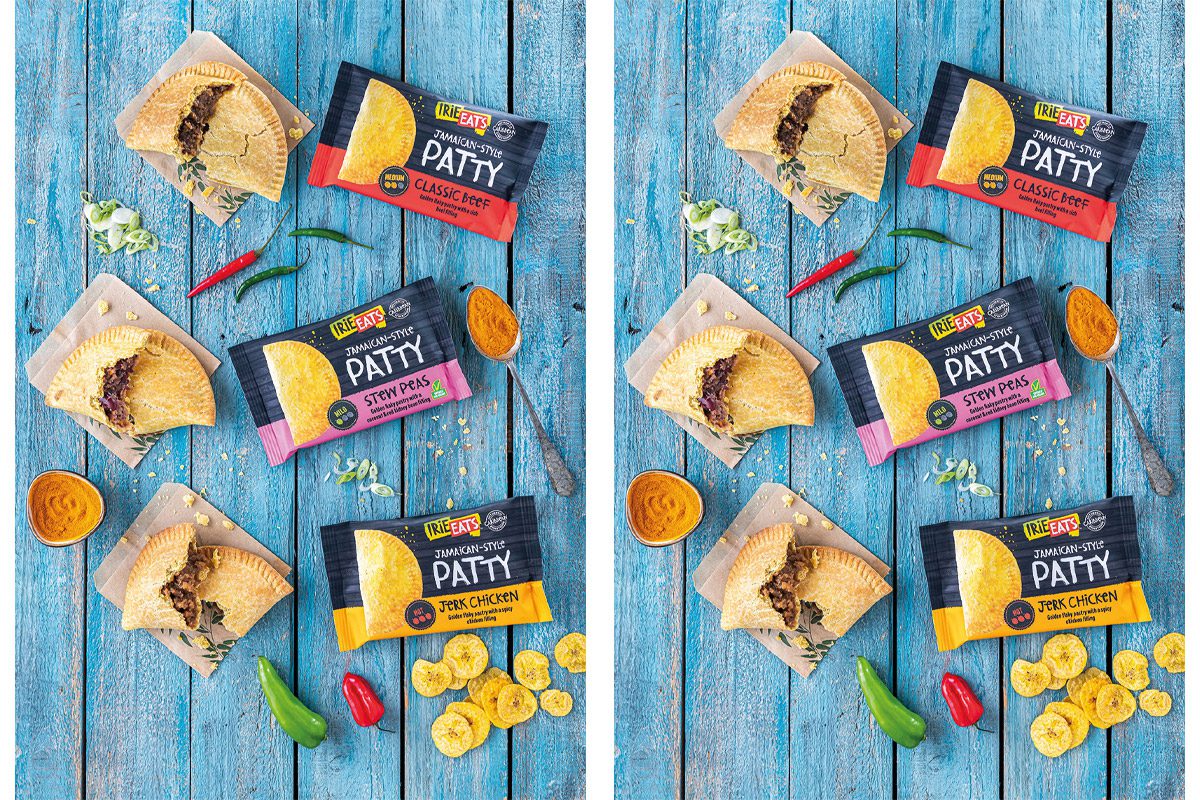 FUNNYBONES Foodservice is bringing a taste of the Carribean to the convenience channel, with the launch of Irie Eats Jamaican Patties in two new formats.
Aimed at convenience retailers, the new fully cooked format arrives individually wrapped and frozen, ready for placing in the chilled section.
Funnybones Foodservice is also offering Irie Eats Jamaican Patties in an uncooked format. Patties come frozen in packs of 10 and need to be cooked for around 25 minutes.
The range comprises three variants: Beef Patty, Jerk Chicken Patty and a meat-free Stew Peas Patty.
Marja Lawrence, commercial manager at Funnybones Foodservice, said: "Funnybones is the foodservice arm of Grace Foods, founded 100 years ago in Kingston, Jamaica, so we really know our Caribbean foods.
"These patties are one of our most popular products, so we are now introducing new formats so that they can be sold in more outlets in the UK.
"Traditionally, in Jamaica you'd get your patties at most bakeries and gas station convenience shops as well as specialist patty shops.
"And now, we are making it possible for you to buy them, right here in the UK. We're making sure you don't miss out."