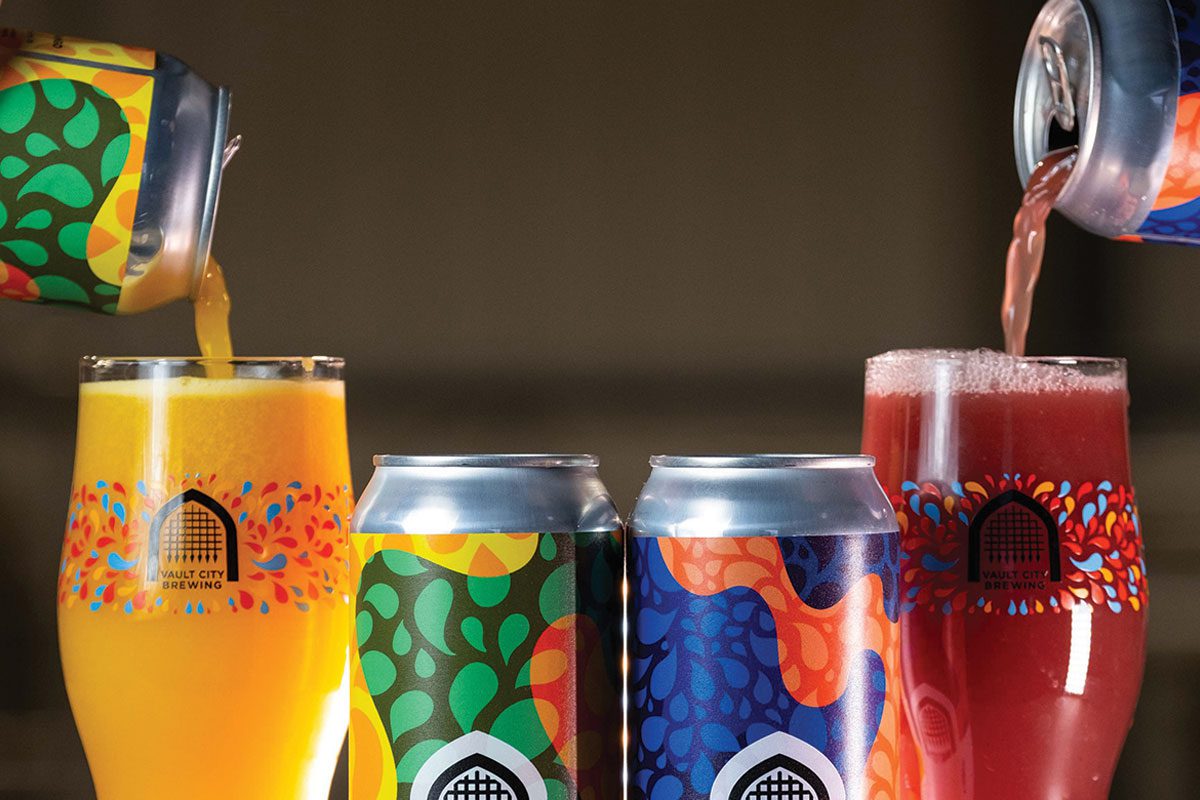 EDINBURGH-based microbrewery Vault City has launched two new beers in Tesco stores.
Exclusive to the supermarket, Blueberry Maple and Triple Fruit Mango beers are available nationwide for £3.50 per 440ml can.
Steven Smith-Hay, co-founder of Vault City, was bullish about the prospects of sour beers in UK stores, and added that securing another deal with Tesco will help to "introduce lots of people to the world of modern sour beer."
"Our goal with our Tesco SKUs is to make them as accessible as possible – to create something light and refreshing for people who were potentially trying Vault City and sour beer for the first time ever," he said.