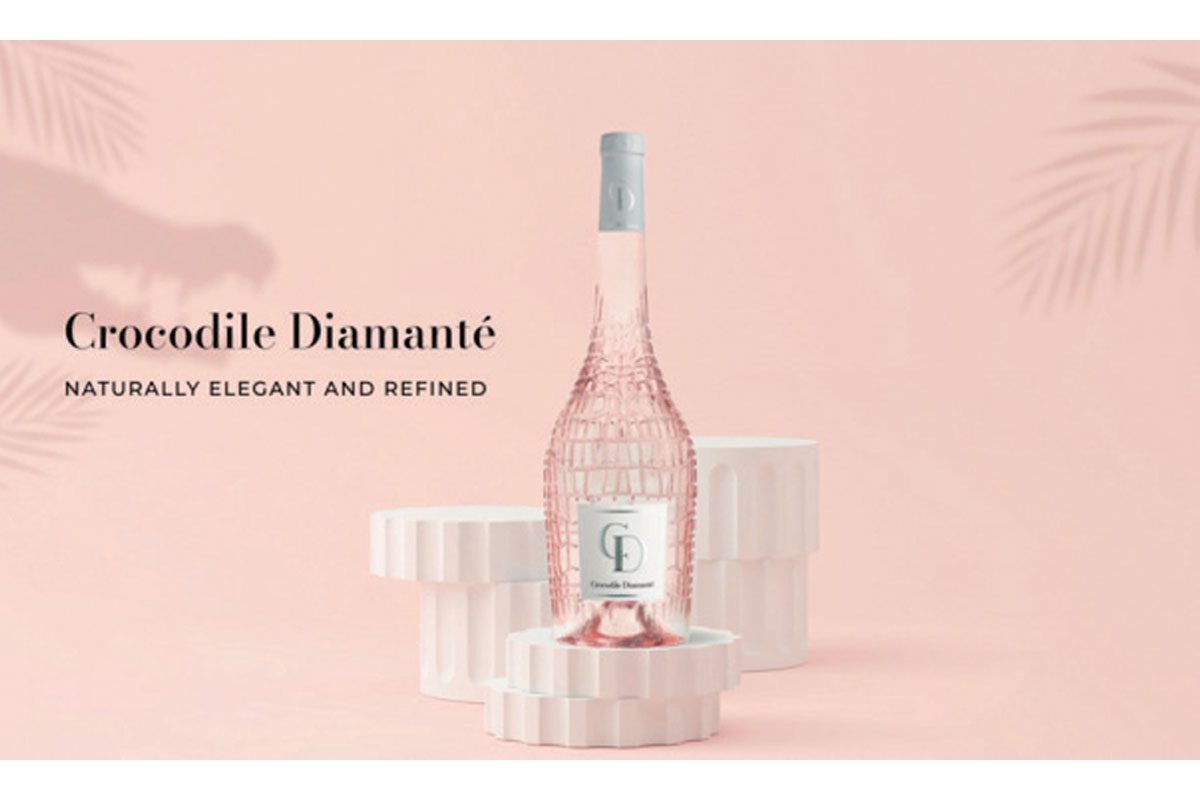 FRENCH winery Joseph Castan has taken inspiration from the history books for its latest wine launch.
Crocodile Diamante is available in both red and rosé styles in Tesco stores and other outlets at an RRP of £10.00 per 750ml bottle.
Inspired by the emblem used by ancient Roman legionaries that featured a crocodile chained to a palm tree, the wine's bottle design features a reptilian crocodile pattern.
The packaging also uses a natural cork stopper, which the winery reckons is a more sustainable sealing solution.
Greg Wilkins, managing director of Brand Phoenix, said: "Crocodile Diamante, whose name speaks volumes about the origin of the wine and its truly unique packaging, comes from an appellation which is under-represented in the UK and offers a different style of rosé."
• Founded in 2007, Joseph Castan produces wines in the Languedoc region of France.