Sales spike for Devon-based free from brand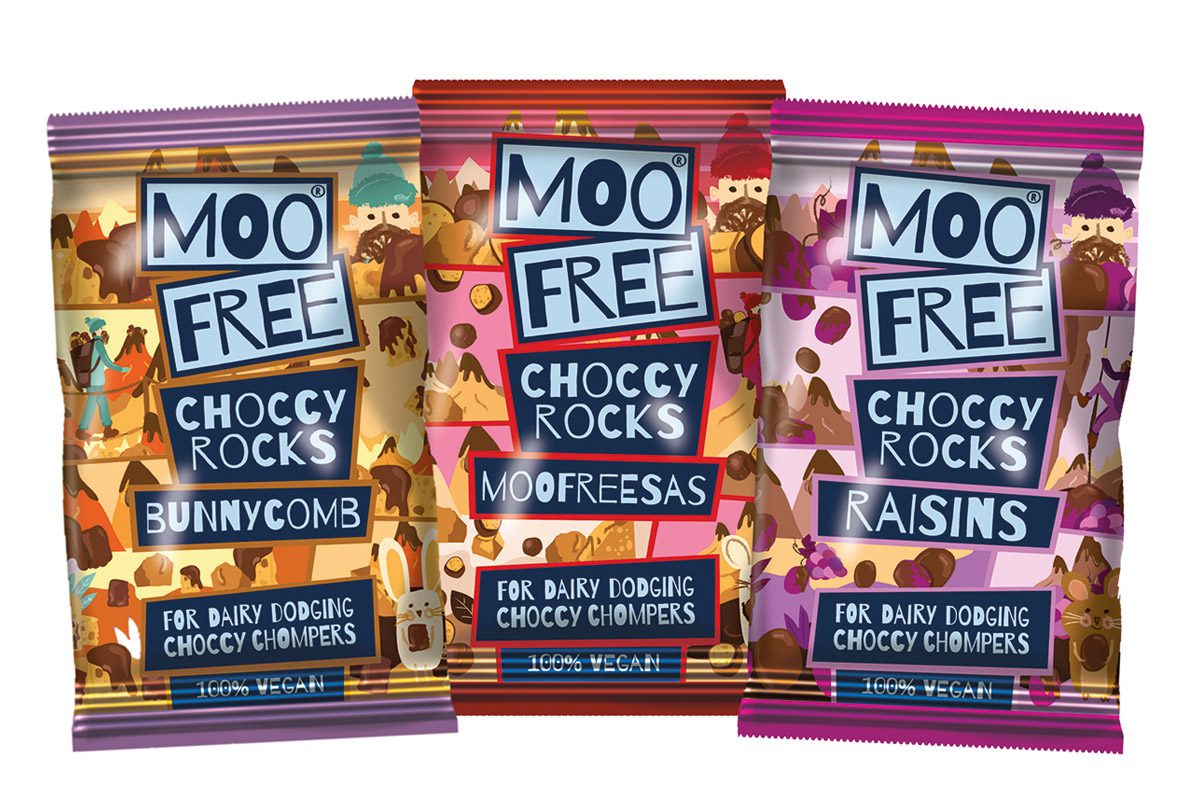 FREE from sales are on the rise and convenience retailers could benefit from growing demand.
Andrea Jessop, chief executive of Moo Free, said one of the "big chocolate trends in 2022" is the expansion of free-from and vegan.
"More than ever, people are becoming aware of the food they eat and its impact on the planet," she said.
Moo Free offers a range of plant-based chocolate products that Jessop reckons can help c-store retailers address demand from vegans and 'flexitarians'.
The brand has been operating for ten years, producing white and dark chocolate products made from Rainforest Alliance cocoa and non-dairy alternatives to milk.
Despite the decade in business, things have really picked up over the last year, according to Jessop, who reported a spike in sales for the brand.
"Moo Free has seen online sales for its webshop soar 45% in comparison to last year. It has achieved distribution in a number of multiple grocers and is looking to increase its presence elsewhere," she said.
Moo Free's core range includes Everyday Choccy Bar (Original 'Milk' and White); Mini Bars ('Milk', White, Bunnycomb, Strawberry, Orange, Mint, and Caramel) and Choccy Rocks (Moofreesas, Bunnycomb and Raisins).
• Moo Free is a family-run business based in Devon. All its products are free from dairy, soya and gluten.