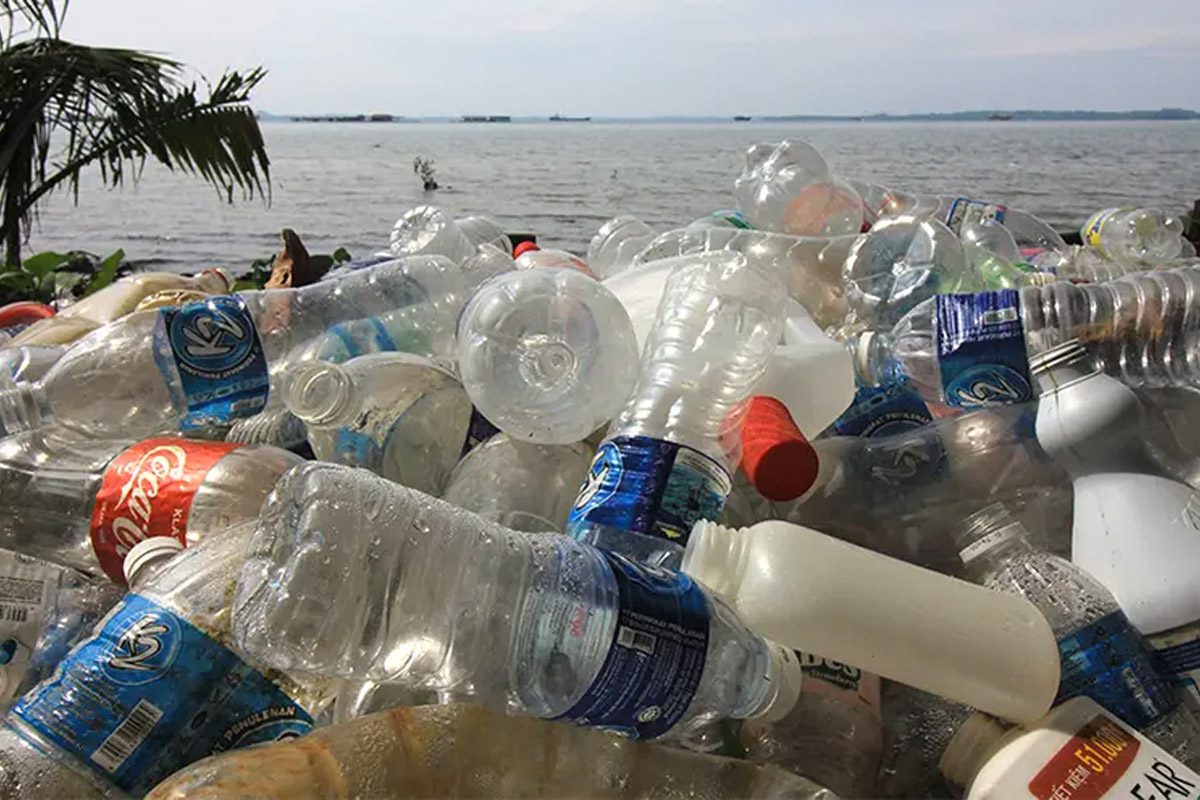 INFLATION is preventing shoppers from making more sustainable food and drink choices.
Survey data from market research software firm Quantilope found that while half of the UK population is trying to incorporate sustainability into shopping behaviour, price is the number one factor influencing purchasing decisions for 79% of shoppers.
Quantilope concluded that the pressure on household budgets is preventing more than half of shoppers from adopting more sustainable practices. According to the firm, 20% of consumers make choices that prioritise sustainable packaging, while 19% are focused on buying products with local ingredients.
The firm did find that most consumers want to reduce waste, with 77% of shoppers saying they actively attempt to reduce waste and 51% planning to buy less plastic.
Peter Aschmoneit, chief executive and co-founder of Quantilope, said: "Our research paints an interesting picture of how attitudes to sustainability impact food choices.
"While consumers expect brands to take responsibilty for the sustainability of their products, they are more than willing to do their bit to save the planet.
"However, there are barriers that need to be removed, or reduced, to make sustainable behaviours easier; money is the biggest barrier with uncertainty about what is sustainable and limited access to sustainable products also reducing sustainable actions."