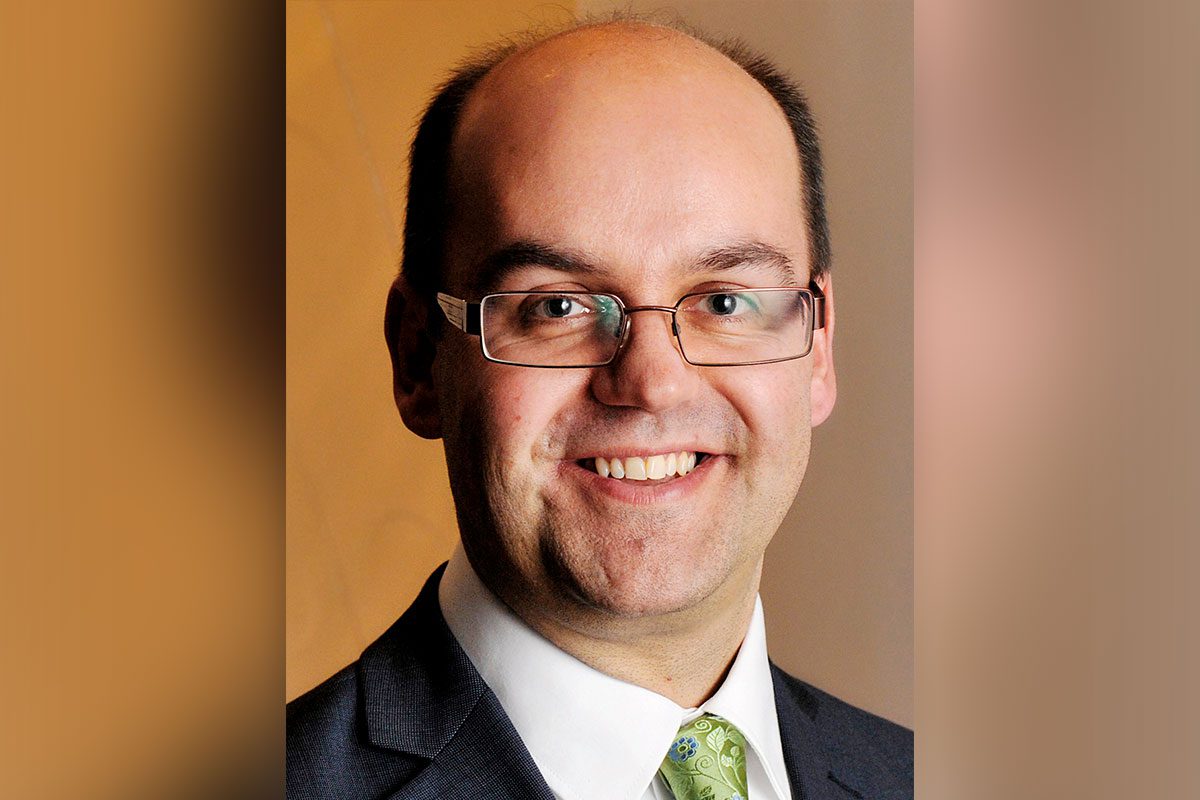 RETAIL sales figures were at their second highest figure for two years, according to the latest SRC-KPMG data.
In the four weeks to 30 April, the Scottish Retail Consortium reported total sales in Scotland increased by 15.3% compared to the same period in 2021, when non-essential retail stores were closed for most of the month due to Covid restrictions.
However, this figure was still 0.5 percentage points lower than the equivalent pre-pandemic trading period in April 2019.
Total food increased 3.5% compared to the same period in April 2019, however that figure has not been adjusted for inflation.
The spectre of inflation and pressure on household budgets looms over retail's recovery from the pandemic, as David Lonsdale, director of the SRC, explained.
"Household finances are under strain as inflation, tax rises and other bills take a bite out of shoppers' purses and wallets.
"Disposable incomes simply do not stretch as far as they used to, presenting Scotland's retailers with a more challenging marketplace," he said.
Paul Martin, partner and UK head of retail at KPMG, said the cost of living crisis "came home to roost" for Scottish retailers in April.
"Against the backdrop of falling consumer confidence and a possible recession ahead, the retail sector faces a bumpy road with cost pressures from all directions," he said.