Jisp teams up with GroceryAid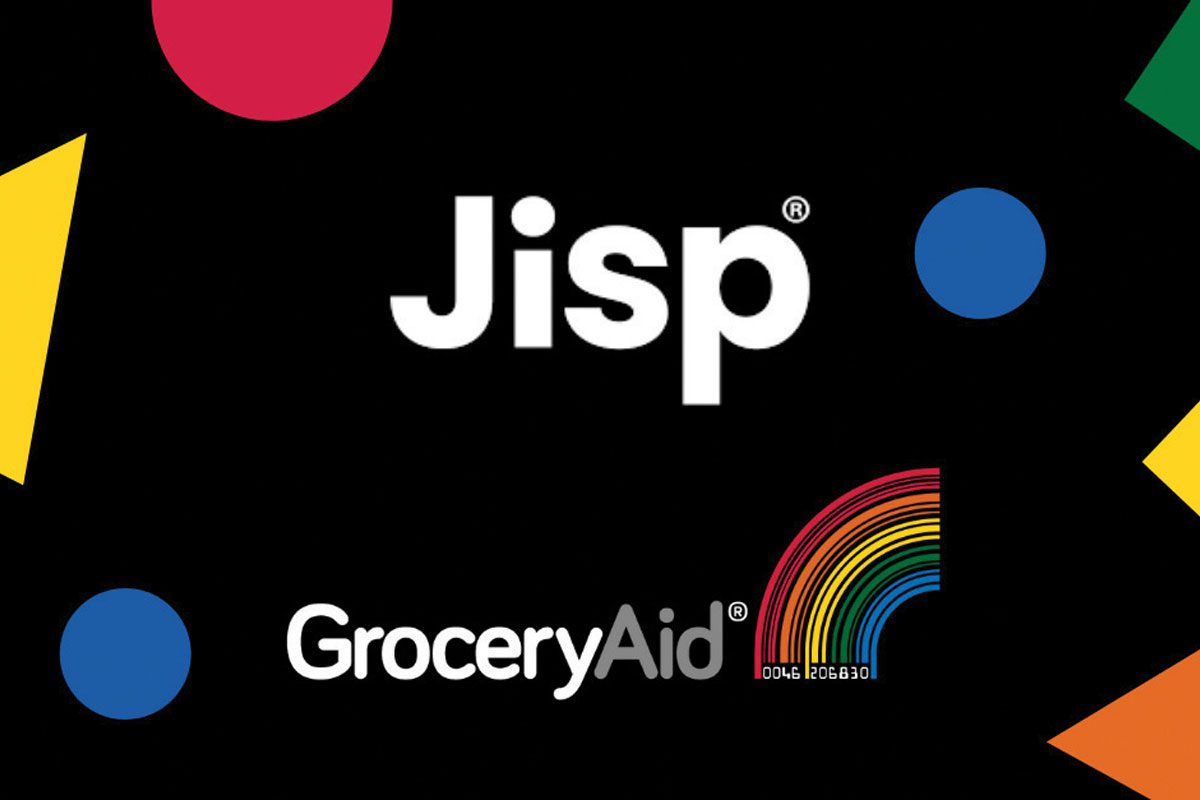 JISP is using its shopping services to raise funds for GroceryAid as part of a new partnership with the retail industry charity.
Through its Scan & Save feature, Jisp will raise money to help fund GroceryAid's free confidential welfare services. Jisp will donate cash every time a customer makes a purchase through Scan & Save.
The partnership has already rolled out across 50 stores that use Scan & Save. Jisp has forecasted that it will be available in up to 500 stores before the end of the year and should generate up to £12,000 in donations.
Alongside the fundraising activity, Jisp will provide information on GroceryAid directly to retailers and consumers through Jisp's Media platform, in a bid to raise awareness of the charity's good works.
Steve Barnes, chief executive of GroceryAid, said joining forces with Jisp will assist the charity at a time of increased demand for its services.
"In the last 12 months, we have seen a 163% increase in calls from independent retailers to our helpline, which proves that awareness of GroceryAid is increasing.
"Working with Jisp on this initiative will raise further awareness of GroceryAid so that independent retailers know we are here for them," he said.
"Ilann Hepworth, managing director of Jisp, said: "GroceryAid provides a wide range of emotional, financial and practical support for independent retailers, employees and their spouses/partners and dependants across the UK, so we are delighted that this initiative will get the GroceryAid message to retailers and their employees."
Jisp's charity partnership with GroceryAid comes as the retail technology provider celebrates another milestone for its Scan and Save feature.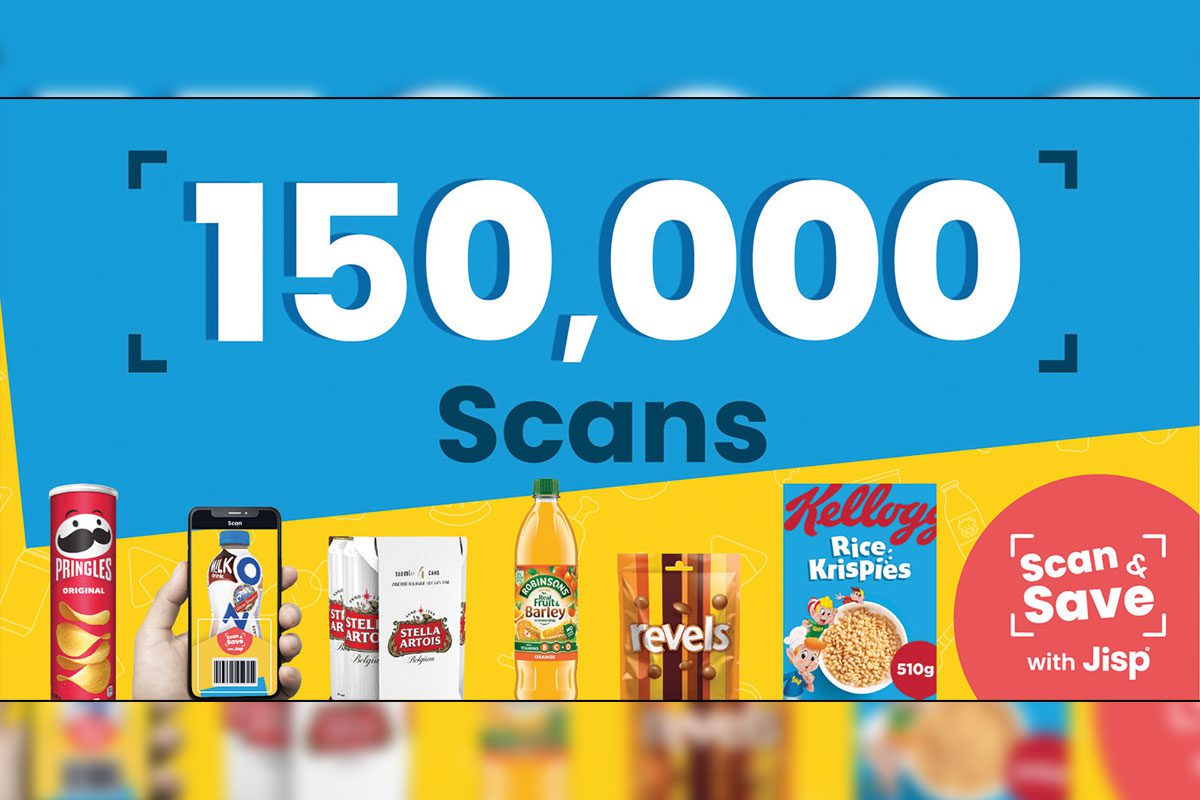 Scan & Save recently hit the 150,000 scans mark across 61 Nisa stores.
Jisp said this milestone means that 4,300 shoppers have managed to save a collective amount of £70,000 since September 2021.
The tech firm also found that 95% of shoppers using the app have scanned products to add vouchers to their digital wallets, with 93% of those shoppers going on to redeem that voucher in the store.
Julian Fisher, chief executive and founder of Jisp, said: "We are thrilled to see such positive results with our Nisa partners, and this is only the beginning.
"Scan & Save is helping shoppers save on everyday essentials which is something that is really needed at this time."