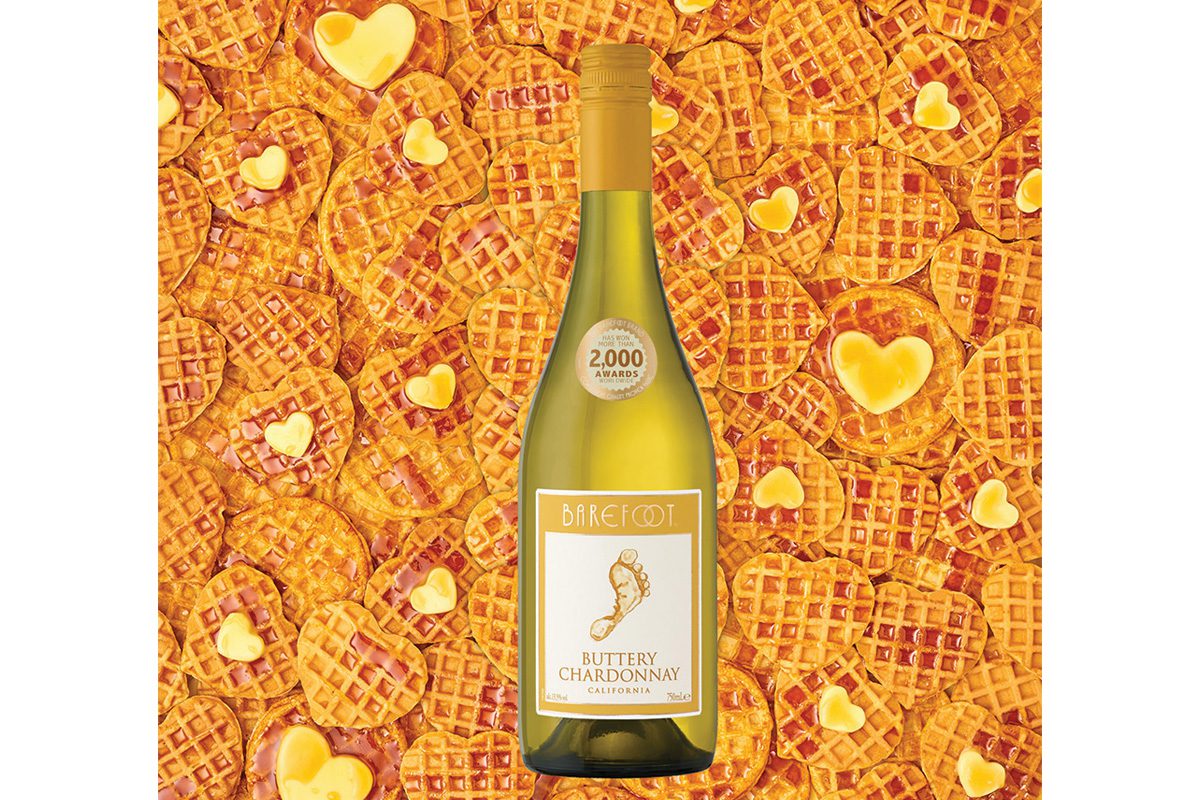 BAREFOOT Buttery Chardonnay is now available in the wholesale channel.
The E&J Gallo Winery white wine comes in a 750ml bottle with an ABV of 13.5% and a £7 RRP.
Since its UK launch in 2021, Barefoot Buttery has become a top ten contributor to revenue growth in the Chardonnay category, according to IRI data.
Olga Senkina, marketing director EMEA at E&J Gallo Winery, said: "Buttery is an approachable and easy to understand term that nicely suggests the creamy notes of the wine and Barefoot Buttery Chardonnay's success to date suggests that this is something that resonates with consumers on both sides of the Atlantic.
"We can't wait to introduce this new style of Chardonnay to more consumers over the coming months."