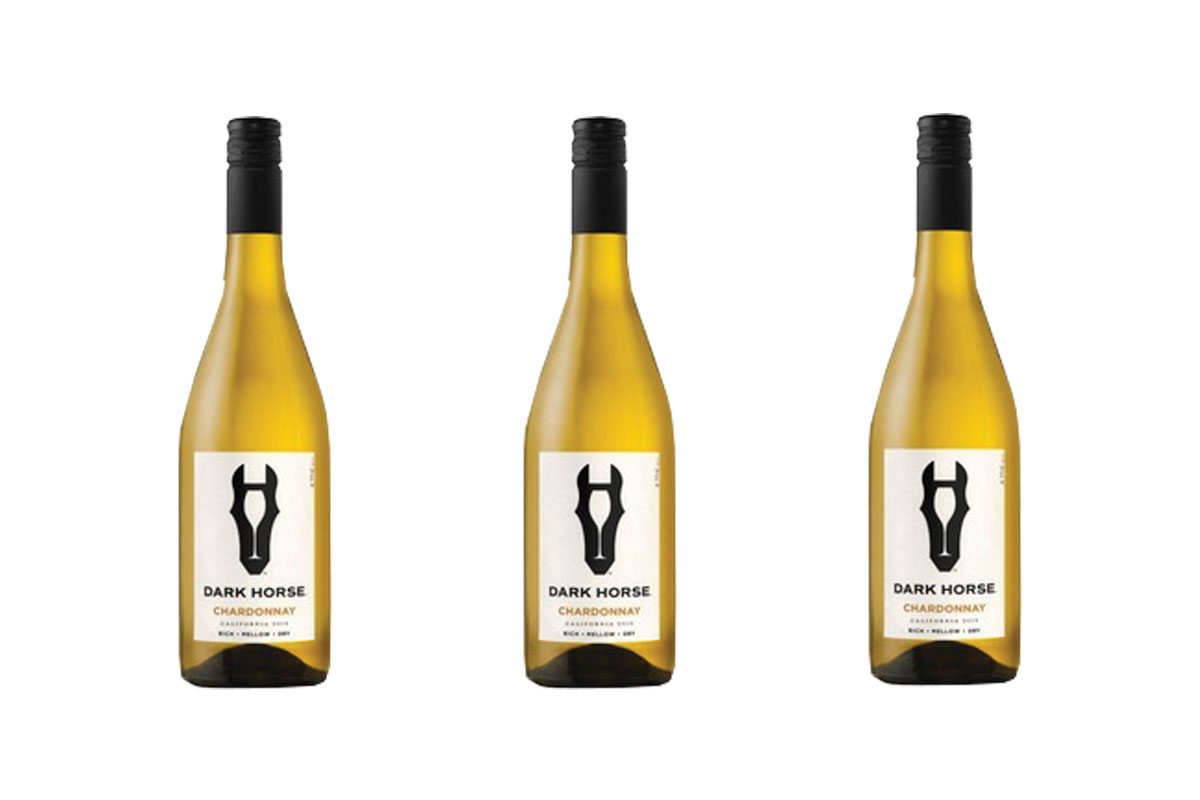 DARK Horse has been riding onto Channel 4's streaming platform as part of a new marketing push for the American wine brand.
The new interactive advert builds on Dark Horse's 'Follow Your Own Path' strapline and features adventurers in the great outdoors.
Dark Horse's advert starts in full screen mode before shrinking to highlight the brand's best-selling SKUs: Chardonnay, Cabernet Sauvignon and Malbec, before focussing on the Chardonnay and its gold award win at the Mundus Vini Awards 2021.
Viewers on desktop and mobile devices can then click through to discover more, or scan a QR code to take them to Dark Horse's website.
All three wines featured in the ad have UK-wide distribution and are priced at £8.50 RRP.
A spokesperson for Dark Horse Wine said: "Instantly recognisable on shelf thanks to its stylish and eye-catching packaging, Dark Horse is the UK's best-selling US premium wine brand, with eight bottles of Dark Horse wine sold every minute in the UK, 24 hours a day, 7 days a week. The brand's success is testament to its commitment to doing things differently."