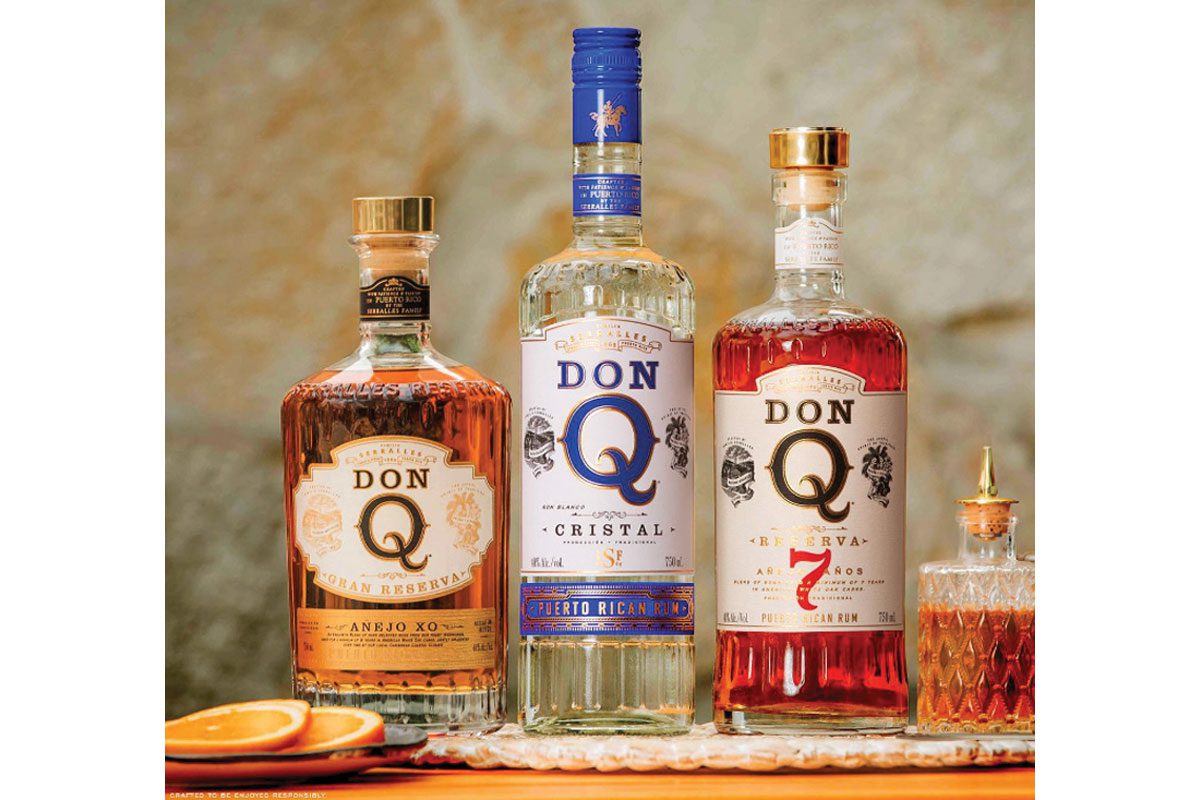 PUERTO Rican rum distiller Destilleria Serrallés has its eyes on the UK spirits market.
The distillery has expanded its presence on the eastern side of the Atlantic with the launch of a curated portfolio of its Don Q Rum brand in the UK and Europe, including Don Q Reserva 7 and Don Q Gran Reserva XO.
Don Q Reserva 7 is a Puerto Rican rum aged for a minimum of seven years, while Don Q Gran Reserva XO is a rebranding of the distillery's award-winning Don Q Gran Añejo.
Both have listings with Amazon, Master of Malt and The Whiskey Exchange.
The distillery first brought its rums to Europe in 2014. Other Don Q spirits in the portfolio include Don Q Cristal, Don Q Double Aged Vermouth Cask Finish, Don Q Double Aged Sherry Cask Finish and Don Q Spiced Rum.
Gabriella Ripepi, chief marketing officer for Destillería Serrallés, said: "We updated the Don Q bottle design and packaging to create a look and feel that reflected the quality and craftsmanship of the super-premium aged rum inside each bottle.
"Our favourite brand evolution can be seen through the Gran Reserva XO which has been one of the most beloved expressions for more than 25 years."