Bottle change for high proof bourbon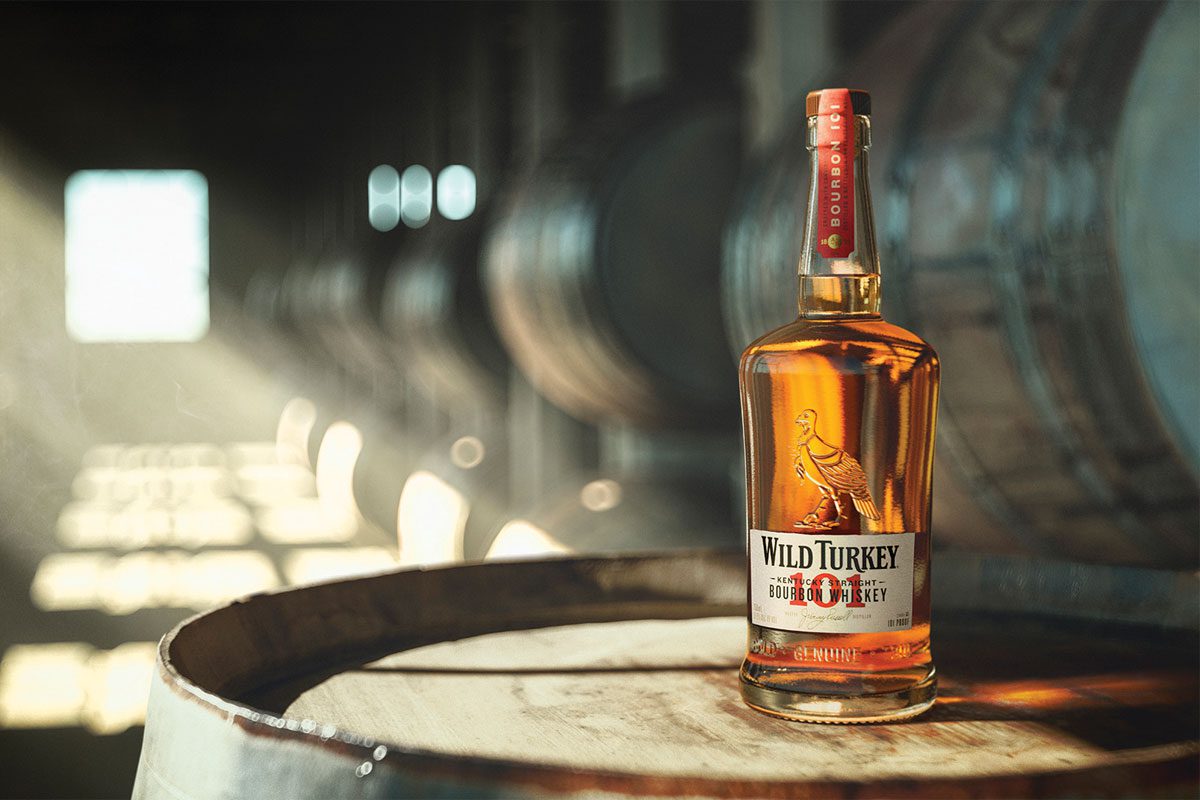 WILD Turkey has some new plumage thanks to a bottle redesign for its 101 bourbon variant.
The new-look Wild Turkey 101 bottle is embossed with a wild turkey at the centre. Wild Turkey has also reduced the amount of paper on the label, increasing visibility of the liquid on shelf.
Wild Turkey 101's bottleneck has also been refined with a base curve and the base has been thickened and finished with a sharp edge detail.
As with all Wild Turkey products, the label features the signature of master distiller Jimmy Russell.
The 50.5% ABV spirit has listings in Tesco and Amazon, priced at £32.50 and £29.95 respectively.
A spokesperson for The Campari Group, the firm behind Wild Turkey, said: "While the brand may carry a new, premium look, the liquid inside stays the same – classically bold and spicy with a robust flavour that Wild Turkey drinkers know and love.
"Its commitment to quality and authentic taste makes it the perfect choice for drinkers looking for a stand-out bourbon – not manufactured and not subdued to please the masses.
"The more modern, sleek look and feel of the new Wild Turkey 101 pack will roll out across the full range in due course, cementing its rightful position as the more credible and authentic, premium bourbon amongst its peers."