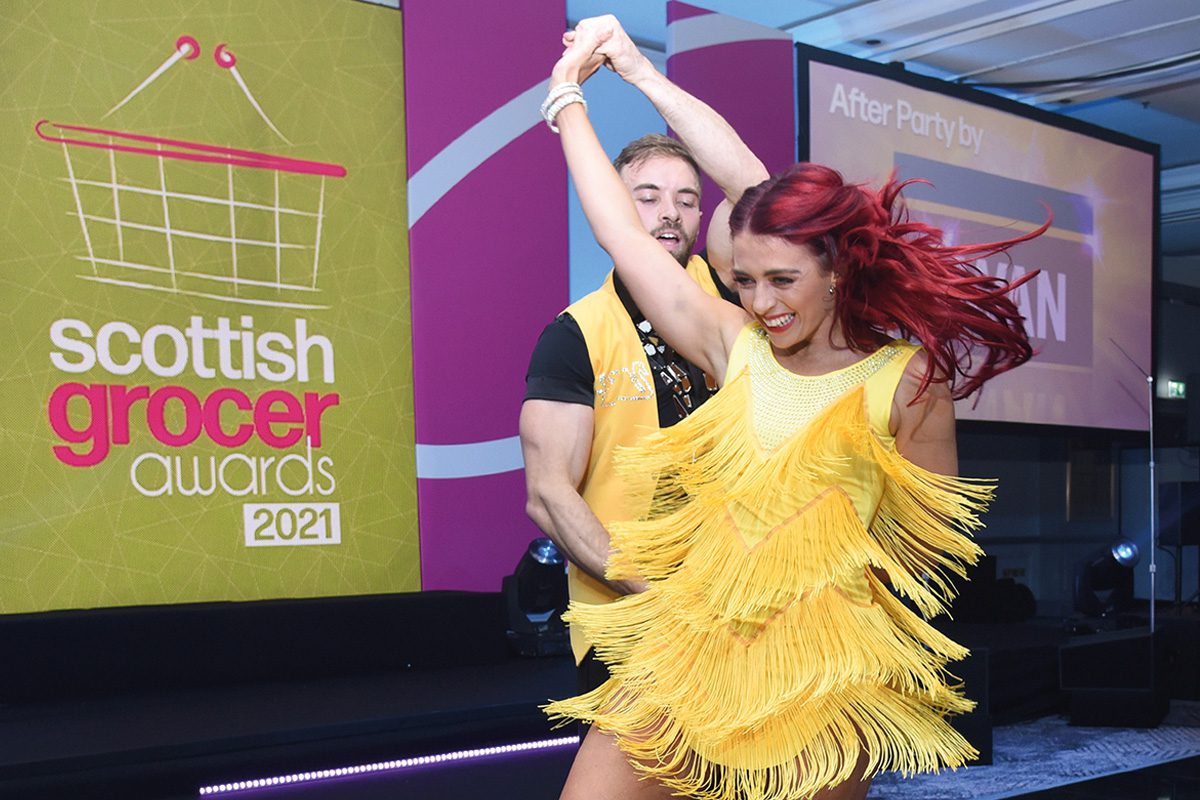 TIME is running out to enter the Scottish Grocer Awards, so don't delay and get your entry in today.
There are 14 categories to choose from in this year's awards programme, meaning there should be more than a few that are relevant to you.
Last year's event was a great success, bringing retailers, suppliers and some of the top brands in the business together – many for the first time since the start of the pandemic.
This year's celebration promises to be a night to remember and we hope we'll see you there.
Entering is simple, just head over to scottishgrocer.co.uk to access our dedicated Scottish Grocer Awards site.
Tell us why you, your store or your staff are worthy of recognition and hopefully, we'll see you soon.