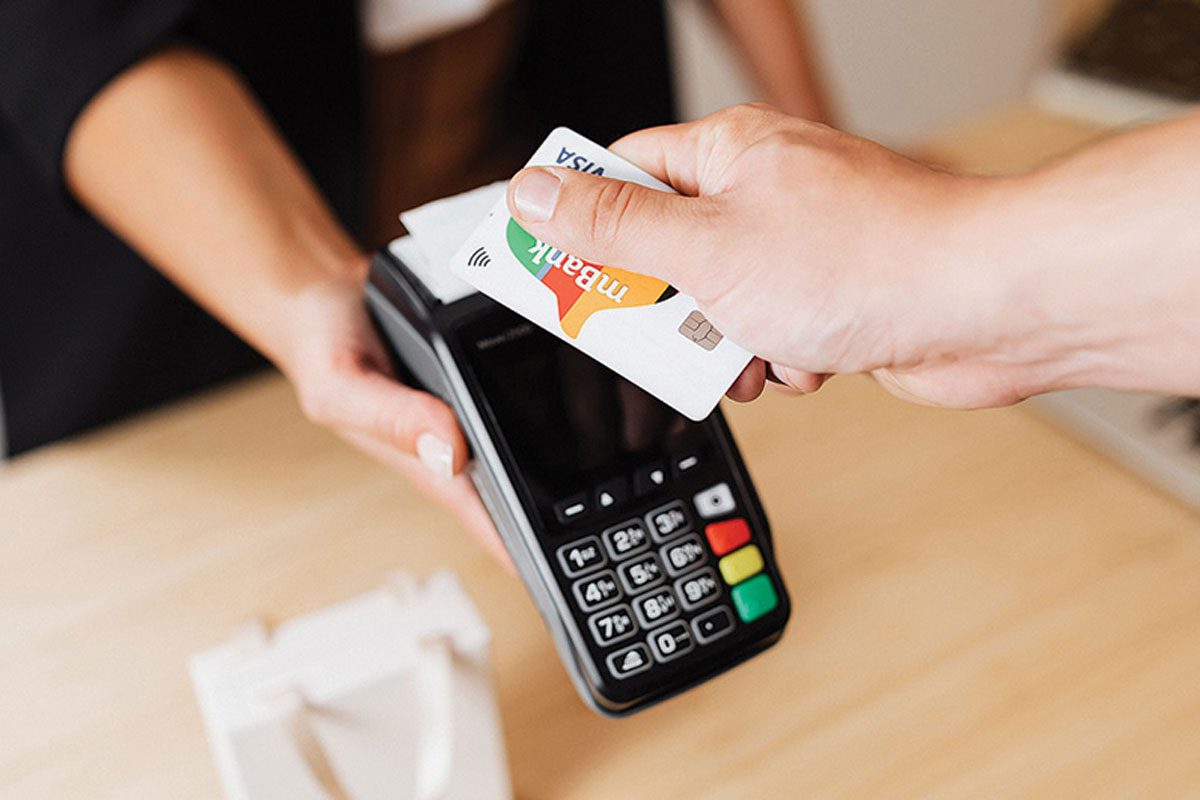 CASH handling solution firm Volumatic has been sounding alarm bells over rising card fees for retailers.
The firm has blamed Brexit for rising fees, as card issuers are no longer limited to the EU's cap on fees.
According to Volumatic, this has resulted in fees increasing "by a staggering £150m a year."
The firm reckons smaller independents are particularly affected, if they do not receive the same card terminal rates as larger firms.
Volumatic has instead encouraged small independents to promote cash use again in store, to reduce the fee burden on their business.
Mike Severs, sales and marketing director at Volumatic, said: "Retailers and other businesses can fight back against these rising card payment costs by encouraging and promoting cash payments again.
"In a poll amongst some of the UK's leading retailers including Tesco, Card Factory and The Co-op Food Group, who attended our recent Cash 2030 conference, all retailers we asked said they happily accept cash, but only 38% of those stores promote cash usage, whereas 81% of stores promote card payments, which now effectively costs them more money."