Opportunity for c-stores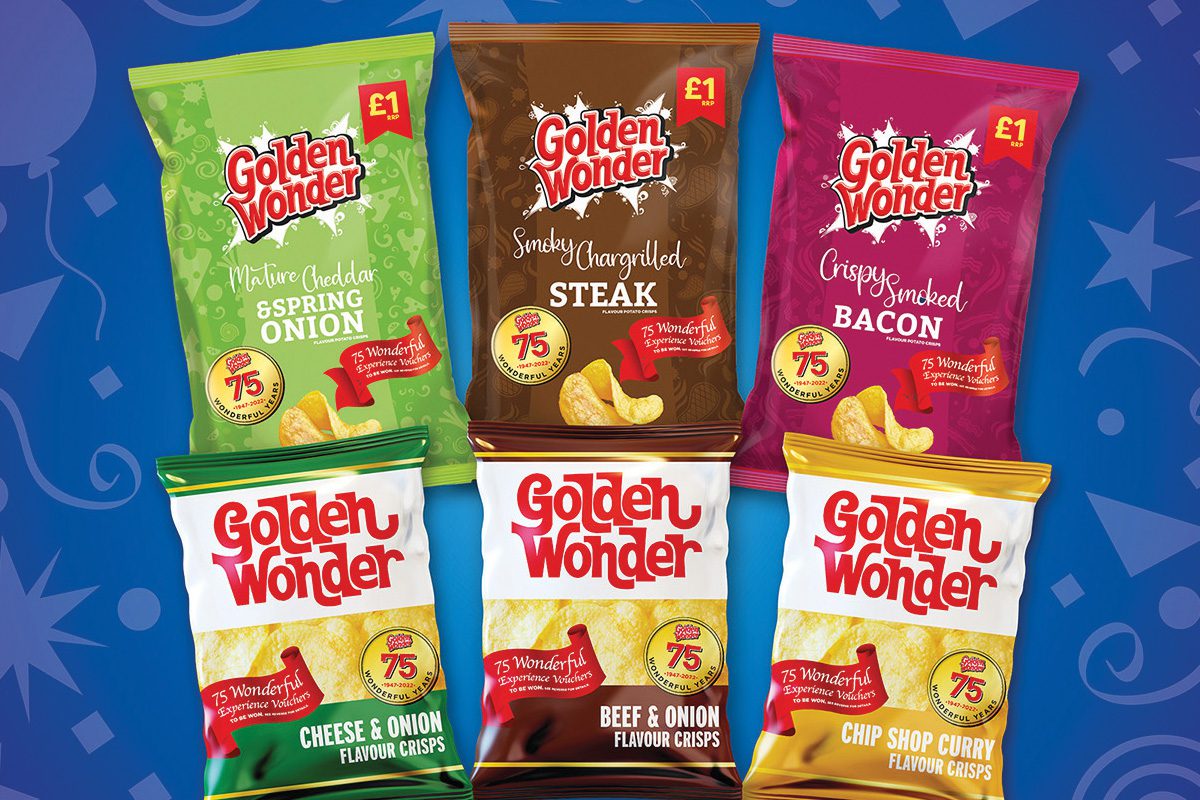 CRISPS and snacks are worth over £55 million annually in Scotland, according to IRI data for the year to 15 January.
That presents c-stores with a big opportunity and Matt Smith, marketing director for Tayto Group, reckons crisps should be a cornerstone of any big night in offer.
"The big night in continues to be a key opportunity for convenience retailers as many consumers tend to pick up their snacks and drinks at the last minute, making their local store the perfect destination if it has the right range at the right price," he said.
Smith said the opportunity for c-stores is only likely to increase as the cost of living crisis unfolds.
Budgets will need to be cut somewhere and many consumers may find a night in more appealing, with crisps representing an affordable treat.
"Concerned consumers are looking to make savings and fuel cost rises will encourage consumers to shop locally.
"They are also more likely to opt for a cheaper way to meet up with friends with a night in replacing a night out. With 95% of consumers concerned about the cost and availability of groceries and almost 40% being very or extremely concerned, having a great value range of drinks and snacks available locally will tap into consumers' desire to treat themselves without breaking the bank," he said.