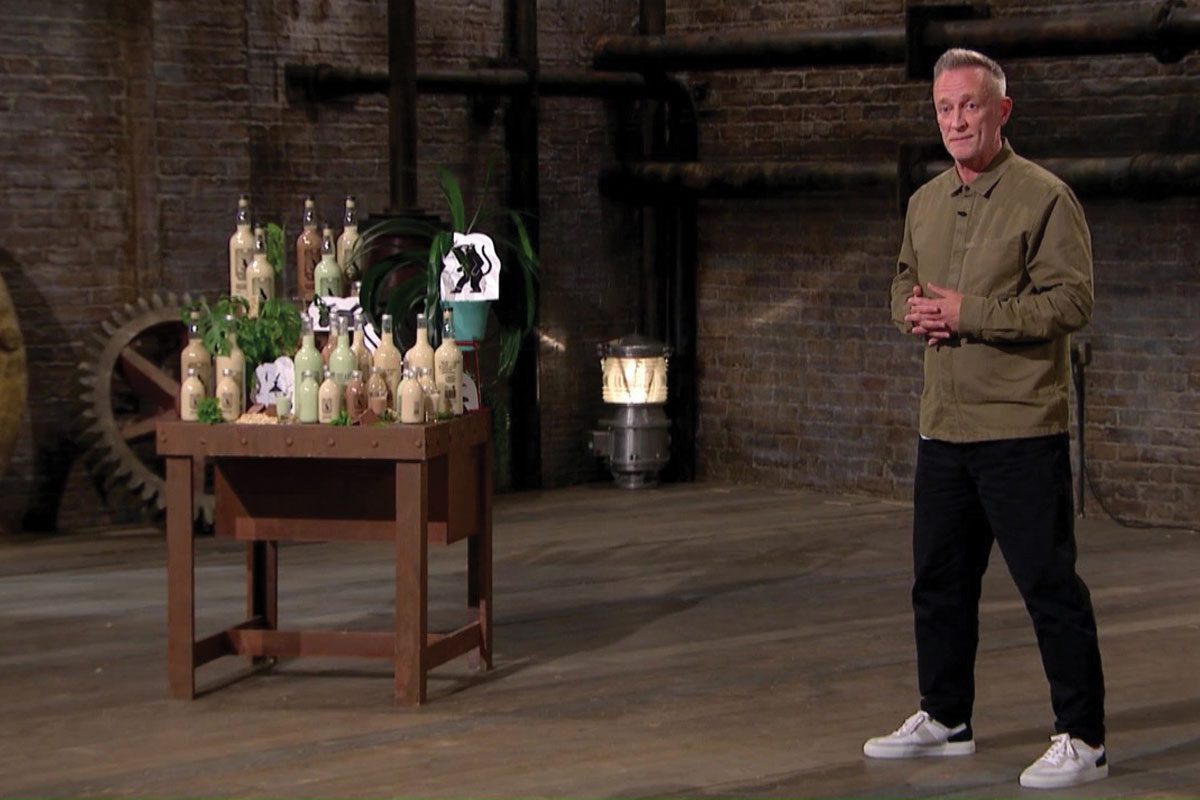 GLASGOW entrepreneur Paul Crawford gave his brand a serious exposure boost last month when he appeared on BBC's Dragon's Den.
Crawford, who previously owned Glasgow nightclub institution Sub Club, approached the Dragons seeking investment in his RTD vegan milk cocktail brand Panther M*lk.
After a tense negotiation, Crawford walked away with a deal from investor Deborah Meaden, worth £50k in exchange for a 25% equity stake in the firm.
After appearing on the show, Crawford said visits to his website increased rapidly in less than an hour.
"Our launch party for the show was absolutely crazy, we were sitting at about 50 visitors on the website and after about half an hour, we hit close to 28,000.
"We've been able to open up more in the off-trade in recent weeks after the lockdown ended, but hopefully appearing on the show will be a springboard to really help get the brand out there," he said.
Despite managing to haggle Meaden down to a 25% share, Crawford and his team decided not to take the deal once the cameras stopped rolling.
However, the Scottish entrepreneur isn't done with TV yet as Panther M*lk is set to feature on ITV's Love Your Weekend with Alan Titchmarsh.
Crawford said: "We'll be looking to launch our Chocolate flavour in time for both Easter and to feature on Love Your Weekend.
"We're also looking forward to working with wholesalers to get Panther M*lk out into more stores as well. I woke up the next day after the show to a deluge of emails asking about Panther M*lk so we're looking forward to spreading the brand out more"