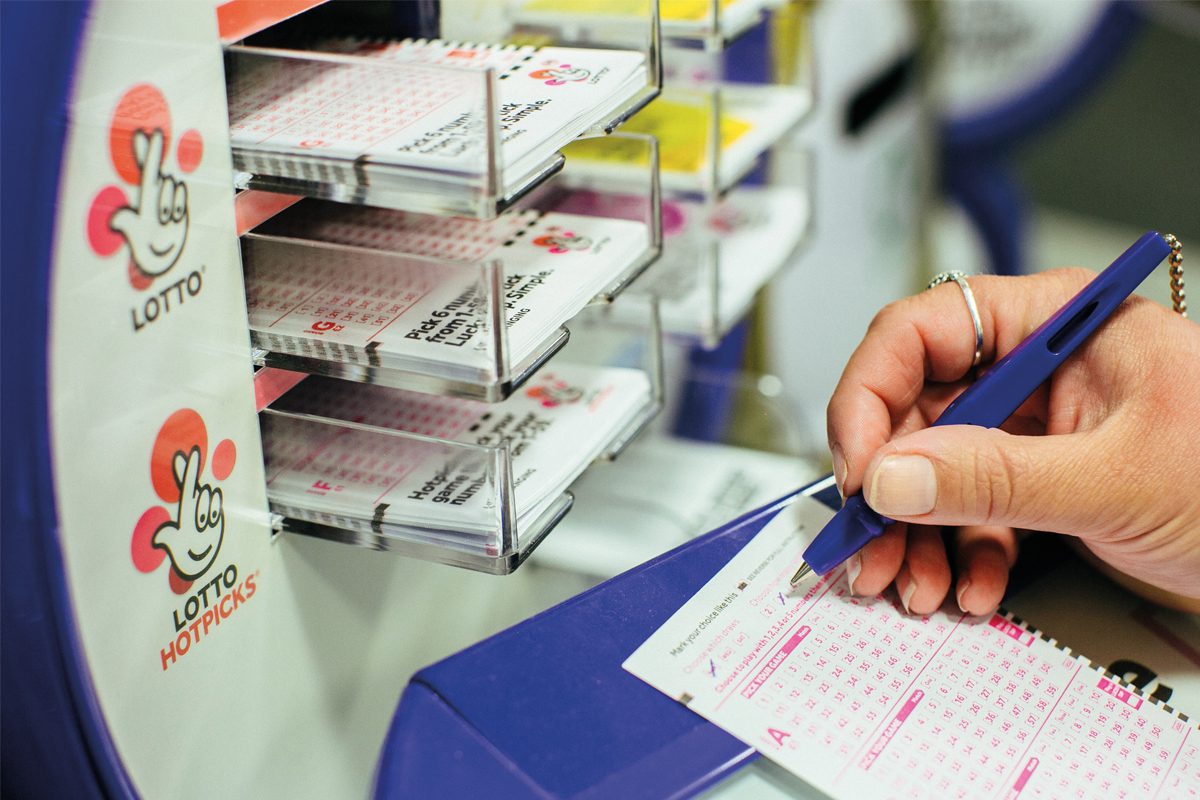 CAMELOT is set to lose the National Lottery licence in 2024.
The Gambling Commission has named Allwyn Entertainment as its preferred bidder to take over the running of the lottery on a ten-year licence.
Camelot, which has run the lottery since its launch in 1994, was named as reserve applicant. In the event that Allwyn can't take on the licence in 2024, Camelot will be offered the opportunity to continue operating the lottery.
Allwyn was selected following a competition process which commenced in August 2020 and attracted more applicants than any previous lottery licence. The other applicants were Camelot, Sisal Spa, and The New Lottery Company Ltd.
In a statement, the Gambling Commission said Allwyn has committed to invest in the National Lottery in a way that will "deliver growth and innovation" across its products and channels, "resulting in increased contributions to good causes."
Allwyn has experience running lotteries across Europe. The firm's key markets are Austria, the Czech Republic, Greece and Cyprus, and Italy. It will take control of the UK's National Lottery and all associated products from 1 February 2024.
Allwyn's UK chairman, Justin King, commented on the announcement: "I'm delighted that Allwyn's proposal has been deemed the strongest to grow good causes in the safest and most sustainable way possible.
"The Gambling Commission has run a lengthy and detailed process, and I've been extremely impressed by the attention they have paid to the challenges facing The National Lottery over the coming decades. The National Lottery is a vital British institution and we're focused on ensuring it plays an even bigger part in society by increasing participation, improving safeguards, and giving back more to good causes."
Nigel Railton, chief executive of Camelot, commented: "I'm incredibly disappointed by today's announcement, but we still have a critical job to do – as our current licence runs until February 2024. We're now carefully reviewing the Gambling Commission's evaluation before deciding on our next steps.
"I'm enormously grateful to our 1,000-plus employees who have been unwavering in delivering record-breaking results during the current licence. And I know they remain absolutely determined to build on our four and a half years of successive sales growth – which has seen us achieve record sales in each of the last two years, resulting in the best-ever returns to Good Causes from ticket sales last year."
Narinder Randhawa, national president of the NFRN, also expressed disappointment at the decision and called for "continuity" in the relationship between the new National Lottery operator and independent retailers.
"We have always had a great partnership with Camelot, so we are disappointed for them to lose the licence after almost 30 years.
"During this time, a huge amount of positive work has been done to help local communities and good causes. We thank Camelot for their continued support and we will carry on working together over the next two years.
"Thousands of our members have lottery terminals in their stores and have played a major part in the success of the National Lottery since it was launched in 1994.
"We are confident we can establish a good working relationship with Allwyn to continue the support for independent retailers in the future and look forward to a seamless transition."
Andrew Rhodes, gambling commission chief executive, said: "In its lifetime, the National Lottery has raised more than £45 billion for good causes and is rightly seen as a great national asset.
"Our priority was to run a competition that would attract a strong field of candidates. Having received the most applications since 1994, it is clear that we've achieved just that.
"I am confident that the success of the competition will lead to a highly successful fourth licence – one that maximises returns to good causes, promotes innovation, delivers against our statutory duties, and which ultimately protects the unique status of the National Lottery.
"We look forward to working with all parties to ensure a smooth handover."