Post Office Inquiry hearings held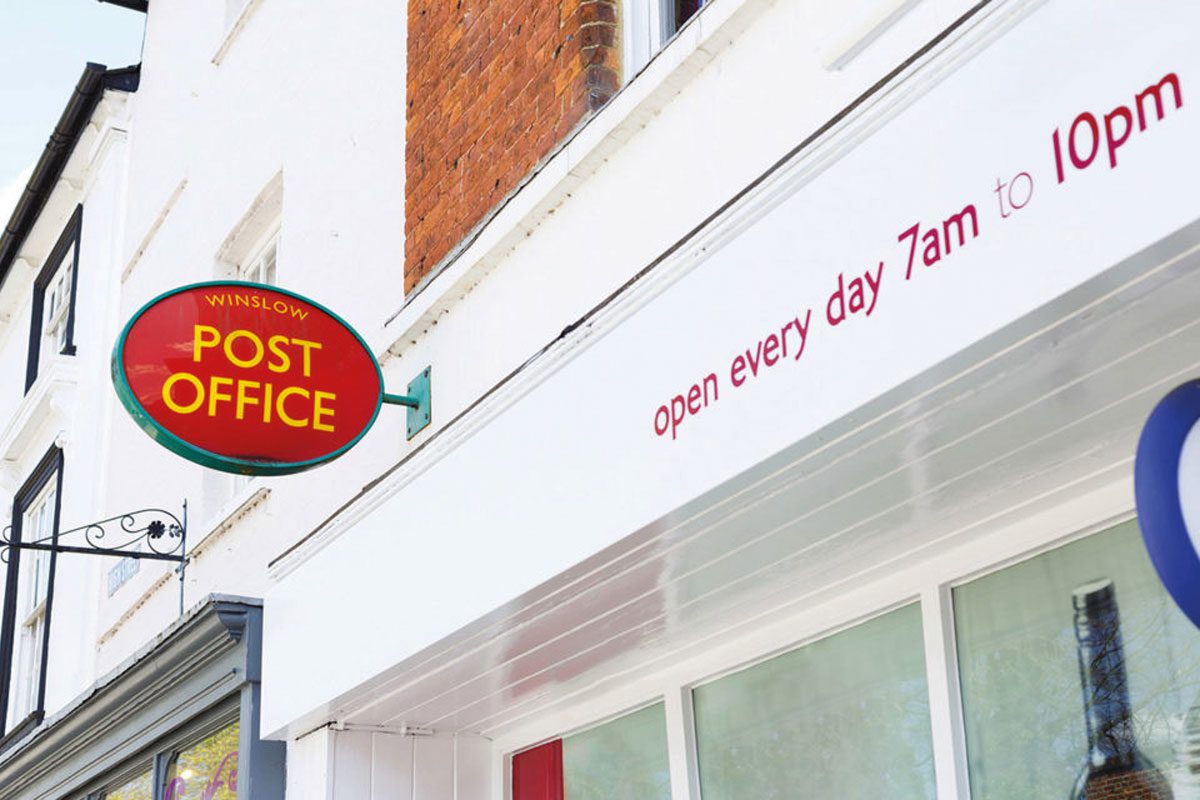 A PUBLIC inquiry into the Post Office's Horizon computer system scandal held its first public hearings last month.
The Inquiry, which is led by retired high court judge Sir Wyn Williams, has been hearing evidence from former and current subpostmasters on their experiences with Horizon and the Post Office.
Witnesses have been offering testimony on their experiences, which include examples of threats, loss of livelihood and invasions of privacy.
Siobhan Sayer, a former subpostmaster who worked at Erpingham Post Office in Norfolk, provided the Inquiry with a detailed account of her experiences.
Sayer said that Post Office investigators searched her house, including bedrooms, and joked about her hiding money.
"I felt humiliated, scared to death, it was a horrific time," she said.
The public inquiry follows a settlement agreement reached between the Post Office and claimants in a class action lawsuit that was heard at the High Court in London.
Claimants in the Alan Bates & others vs Post Office Limited action sought to clear their names and receive compensation from the Post Office. The claimants and the Post Office reached an out-of-court settlement in excess of £50m in December 2019.
Nick Read, chief executive of Post Office, said: "The Inquiry should get to the bottom of what went wrong and is an opportunity to help draw a line for some people who have suffered for decades.
"I am determined that Post Office does all it can to help the Inquiry achieve that. In doing so, we can rebuild confidence in the Post Office that remains so vital for the essential services it provides to communities across the United Kingdom. We must get this right."