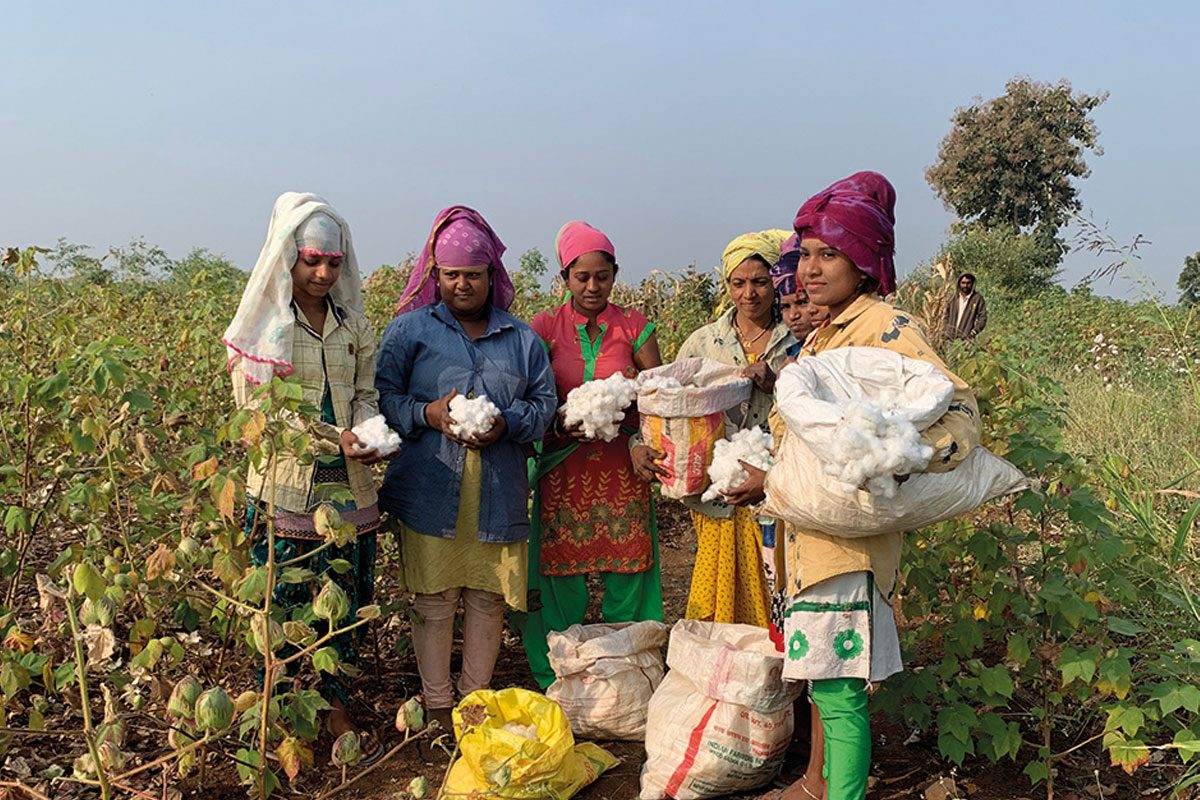 SCOTMID has been supporting young women in India as they seek to rebuild following pandemic disruption.
Through Co-operatives UK, the Scottish multiple teamed up with other co-operative retailers to collectively raise over £100,000 to support a crisis response.
Initially, £70,000 was used to provide emergency support, including the distribution of 4,000 household health kits across eight states in India.
The remaining £30,000 has been used to fund the creation of a media skills development programme.
More than 40 young Indian women have been supported so far, learning skills ranging from journalism and graphic design to photography.
Harry Cairney, president of Scotmid, said: "This worthwhile partnership demonstrates the strength of co-operation.
"We're proud to be a part of this initiative to grant young women in India the necessary skills and opportunities needed to secure a regular income."