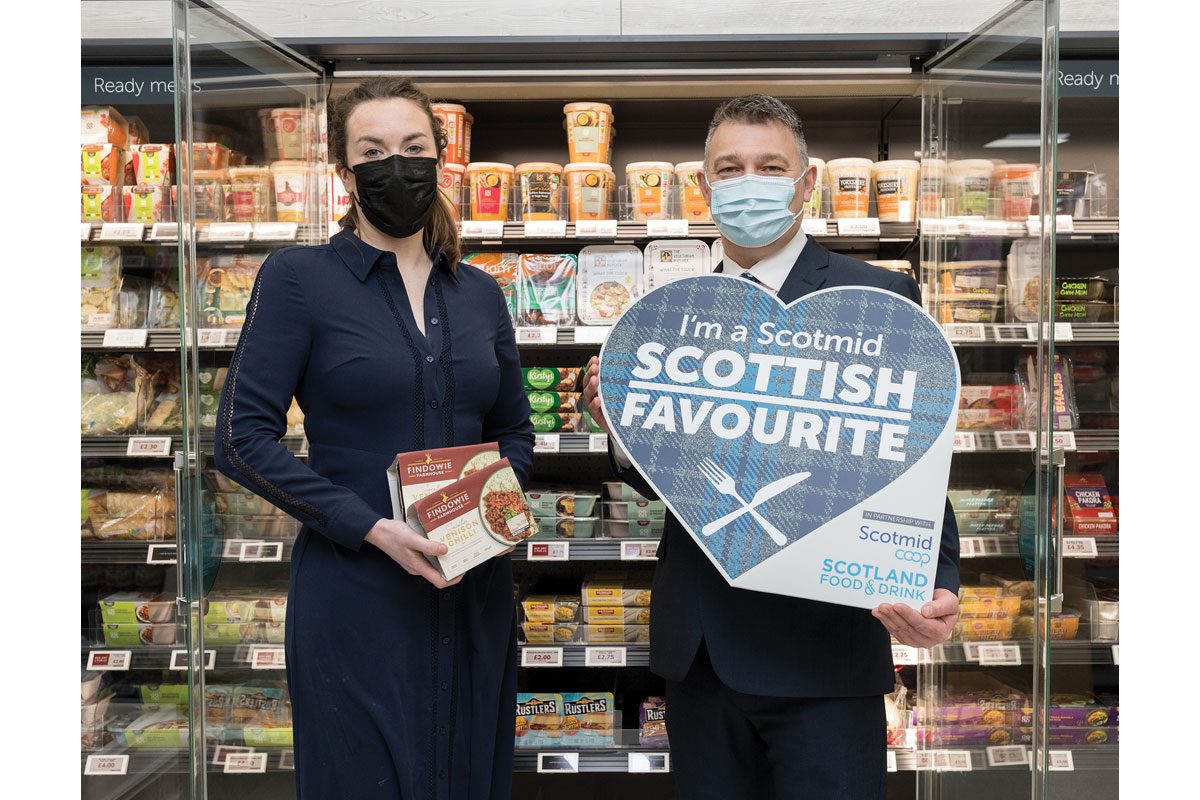 FINDOWIE Farmhouse has won a promotional listing in Scotmid stores.
The latest ready-meal brand from Strathmore Foods – the firm behind McIntosh – Findowie Farmhouse won Scotmid's Scottish Favourites competition with its Venison Chilli. The variant rolled out across 30 Scotmid stores on 16 February.
Findowie said the three-week-long promotion will help to extend the brand's reach and awareness across Scotland.
John Buttar, foodservice and wholesale manager at Findowie Farmhouse, said: "The promotional listing with Scotmid has supported us in so many ways, not least through the opportunity to sell our product to customers directly in store."