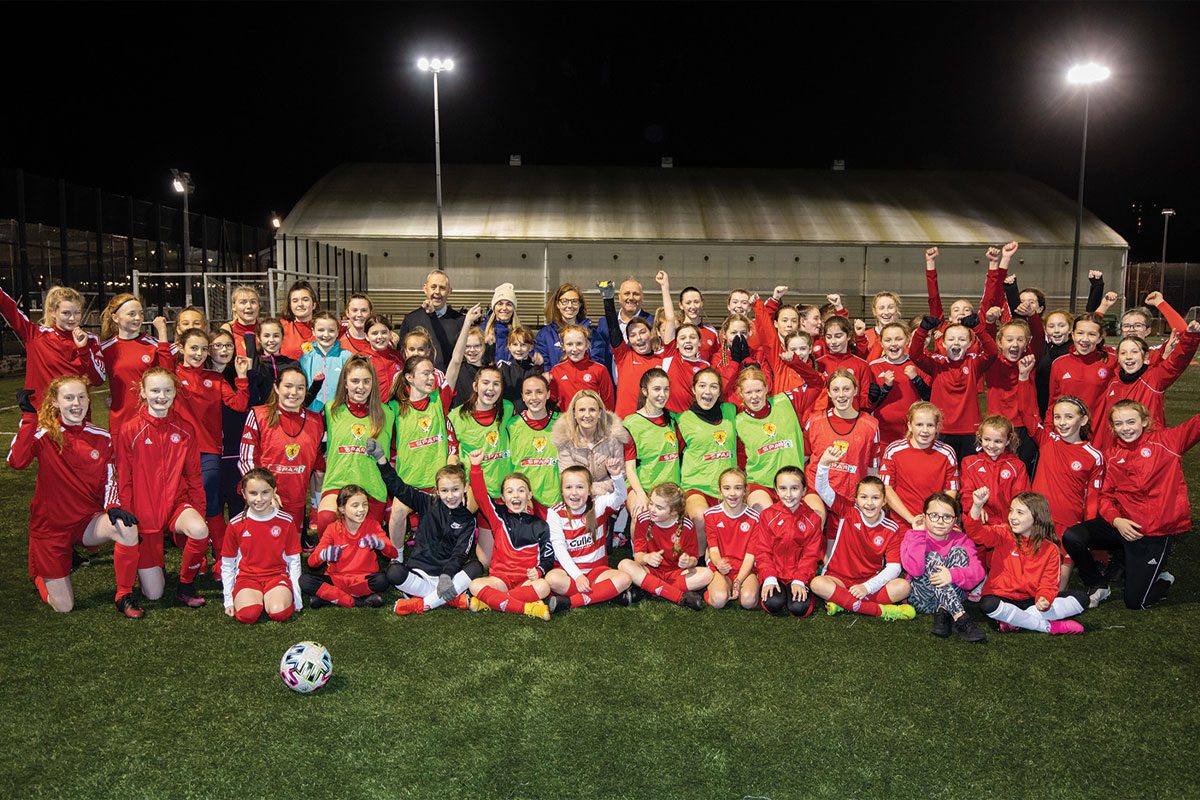 SPAR Scotland is on the hunt for the next superstar of women's football.
The 2022 Future Stars Tournament offers girls aged 12-16 the chance to showcase their skills. Schools from across Scotland are invited to register teams of seven.
Run in partnership with the Scottish Football Association (SFA), the Spar Scotland sponsored tournament is designed to support women and girls' grassroots football.
Colin McLean, chief executive at Spar Scotland wholesaler CJ Lang, said: "We are passionate about sport and the benefits it brings in terms of healthy lifestyles and look forward to giving girls passionate about football the opportunity to play at a major Scottish stadium in the Future Stars Tournament Final."