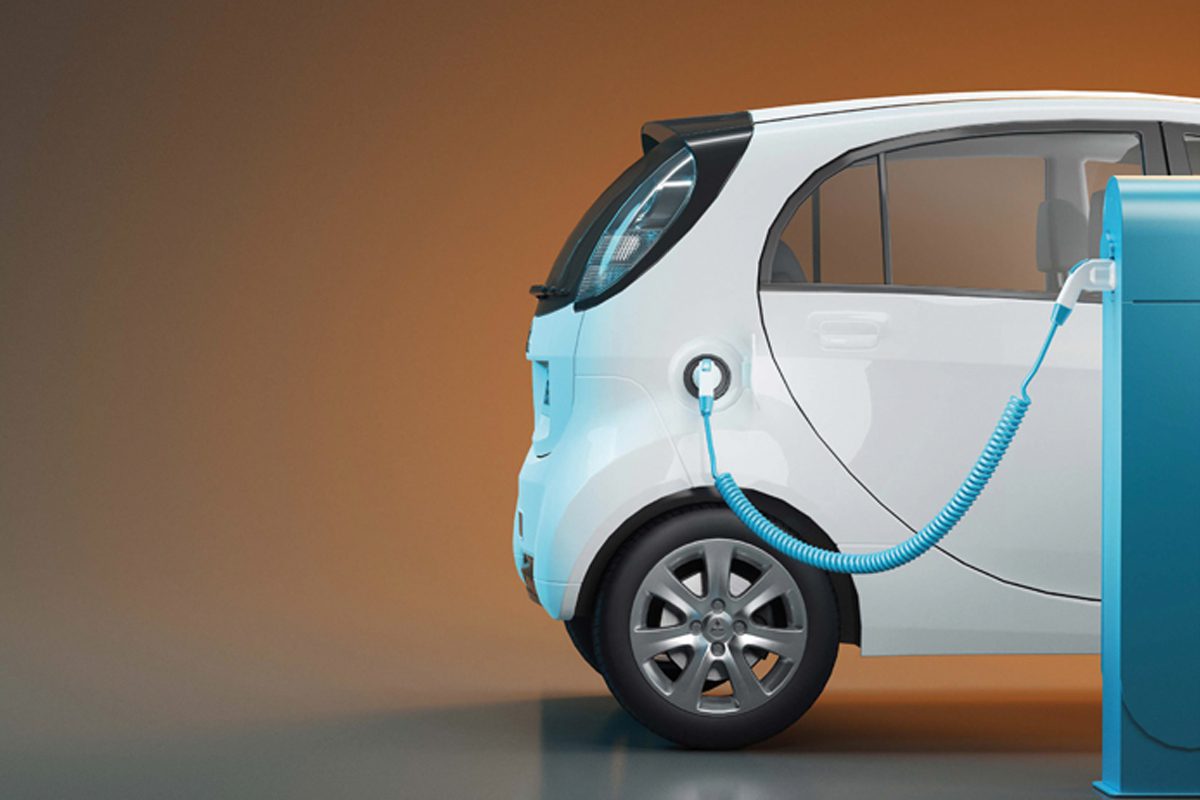 ELECTRIC vehicle charging network Osprey Charging has entered into a partnership with real estate firm Ediston that will see the firm install rapid charging points across its portfolio of retail warehouse sites in the UK.
Osprey Charging has selected Haddington, near Edinburgh, as the first location to receive a high-powered charging hub. Installation on the hub commenced at Haddington Retail Park, East Lothian, last month, with further locations still to be announced. Each of the sites will host up to six 75kW charges, capable of adding 100 miles of charge to a car in as little as ten minutes.
Ediston's portfolio of retail warehouse sites are home to brands such as Aldi, The Food Warehouse and Costa.
Patrick Sherrif, business development director at Osprey Charging, said: "Retail parks are prime locations for EV charging, allowing drivers to top up their EVs while making use of the retail facilities on site. Forward thinking companies like Ediston are ensuring they stay ahead of the curve by ensuring their sites are equipped to meet the needs of the growing market of EV drivers."