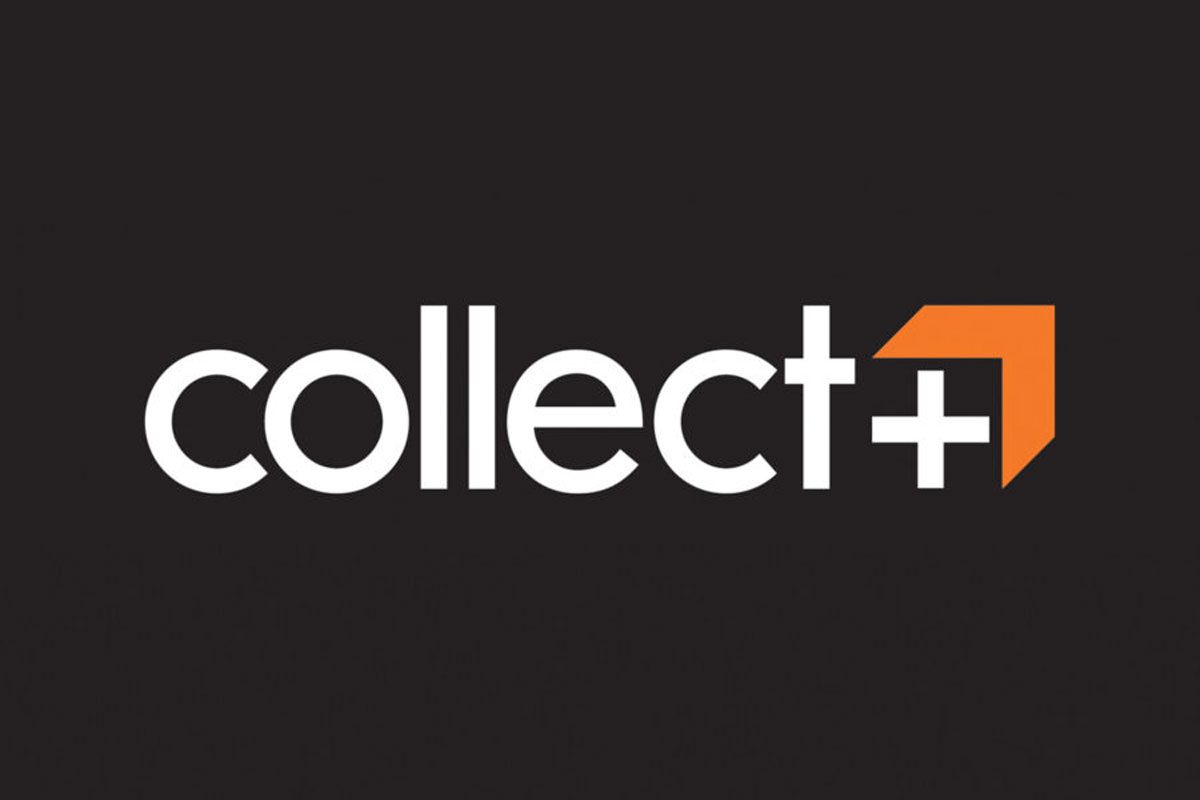 FIGURES from PayPoint Group's Collect+ business have revealed a huge increase in parcel volumes in the run-up to Christmas.
Retailers in the Collect+ network saw parcel volumes increase by 11.3% in November and December, as compared to the same period in 2020. Over 6.5 million packages were handled through the Collect+ network, which now numbers in excess of 10,000 stores.
New consumer data from Collect+ also revealed that online Christmas shopping behaviour changed dramatically since 2019. Figures show that purchases and in-store pick-ups in 2021 were more evenly spread over the month of December.
Collect+ assessed that this was driven by an increase in consumers working from home and preparing for the festive period early – in contrast to the pre-pandemic 'weekend pinch point' seen in 2019, when consumers mainly focused their shopping at the weekends.
Nick Williams, head of strategic parcels partnerships at The PayPoint Group, said: "Our Collect+ service continues to go from strength to strength and I'm incredibly grateful to all our 10,000 retailer partners in helping us deliver our best ever Christmas.
"As online shopping continues to grow and consumer behaviour evolves post-Covid, we're committed to continuing to enhance our service to help our retailer partners respond to these trends and deliver vital community services across the UK."