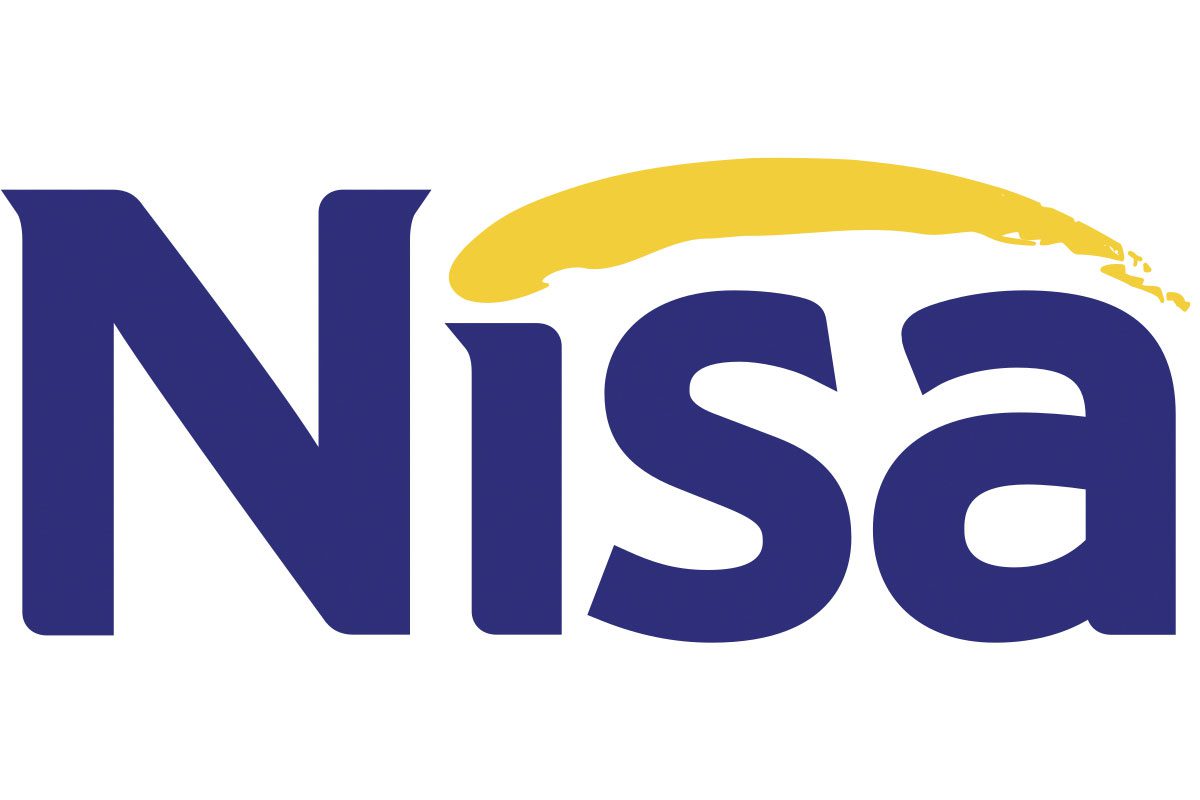 NISA's Making a Difference Locally charity is gearing up to support communities celebrating the Queen's platinum jubilee this year.
The charity has launched the third round of its Heart of the Community Awards initiative, allowing Nisa retailers to nominate a local group, charity or good cause to receive up to £1,000 of funding.
Nominations will be accepted online until 18 March. Nisa will then select 70 winners, to mark the Queen's 70-year reign, to receive funding for their celebrations.
Kate Carrol, Nisa's head of charity, said: "We received a fantastic response to our two previous rounds of funding, so we're delighted to be able to bring back the Heart of the Community Awards for a third round of donations."