ScotGov splashes more cash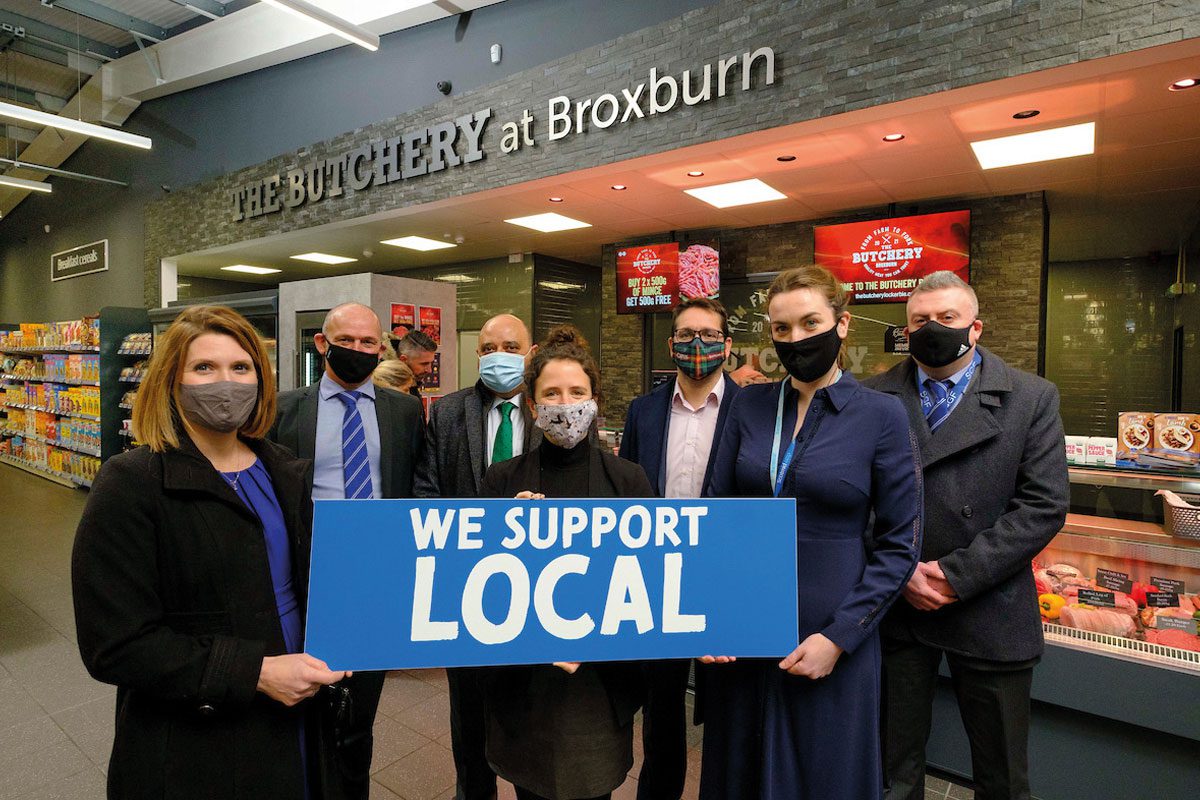 THE Scottish Government has given approval for the third phase of a scheme aimed at encouraging c-stores to stock up on Scottish produce.
Now in its third year, the SGF Go Local Programme is delivered in partnership with Scotland Food & Drink. The scheme has been allocated £190,000 to be distributed across a minimum of 21 geographically and demographically diverse stores.
The programme's goal is to secure increased display space for Scottish products in local convenience stores.
Applications for the next round of Go Local funding opened on 1 March and will close at midnight on 31 May.
While the third round gets underway, work is also expected to continue with stores recruited through previous phases of the programme to develop their Scottish proposition further and audit the stores regularly for compliance.
SGF also announced a virtual 'Meet the Convenience Retailer' event, organised by Scotland Food & Drink, to be held on 3 March.
Mairi Gougeon, Scottish Government cabinet secretary for rural affairs, said: "I am pleased to see the success of the Go Local programme and to provide further Scottish Government support for its third phase, which will give a boost to the convenience sector and help consumers access more of the fresh, quality product they demand from our fantastic food and drink producers."
SGF chief executive Pete Cheema, said: "The SGF Go Local programme has been an outstanding success to date and we are delighted that in recognition of this, the Scottish Government has given its approval for the third phase to commence."
James Withers, chief executive of Scotland Food & Drink, said the decision demonstrated "a clear commitment to increase the local supply base amongst the convenience sector."