A six-figure investment in the future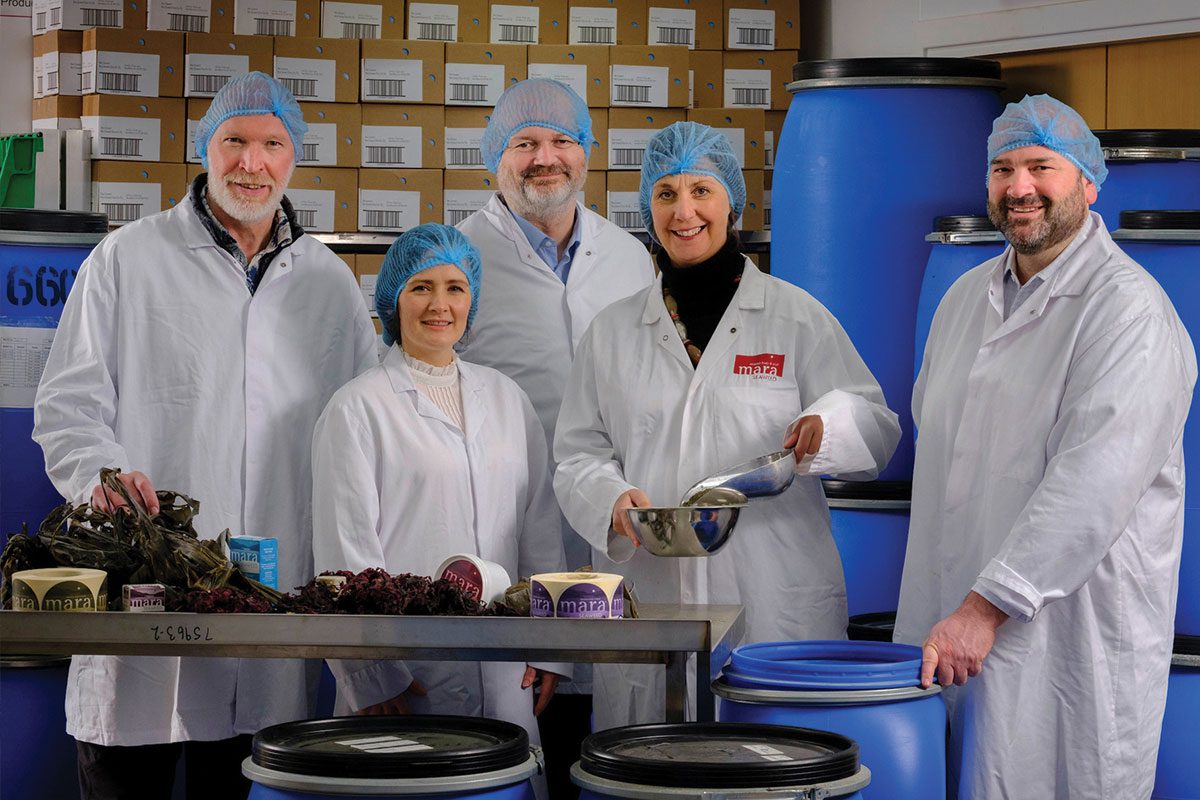 SCOTTISH food and drink producers have been awarded a share of £160k in funding for sustainable projects.
Funds have been distributed to 17 Scottish food and drink businesses through the Scottish Food & Drink Net Zero Challenge Fund.
The cash injection is intended to support businesses working in partnership with Scottish academic institutions on projects aimed at mitigating their impact on the environment.
The Net Zero Challenge Fund was launched by the Scotland Food & Drink Partnership and Interface in October last year.
The fund is part of the Scottish Government-backed industry recovery plan which aims to help Scottish businesses recover from Covid-19 and Brexit by 2023.
Jennifer McLachlan, strategy and external relations senior manager, said: "Food and drink businesses of all sizes have a role to play and innovation like we've seen from the businesses receiving this funding, is happening across the sector.
"Reducing our carbon footprint isn't just good for the environment, but it's increasingly becoming a demand from consumers, retailers and wholesalers, so businesses need to adapt."
David Thomson, chief executive officer at Food and Drink Federation Scotland, said: "It is vital that the whole supply chain works together to deliver net zero food and drink products on our supermarket shelves."