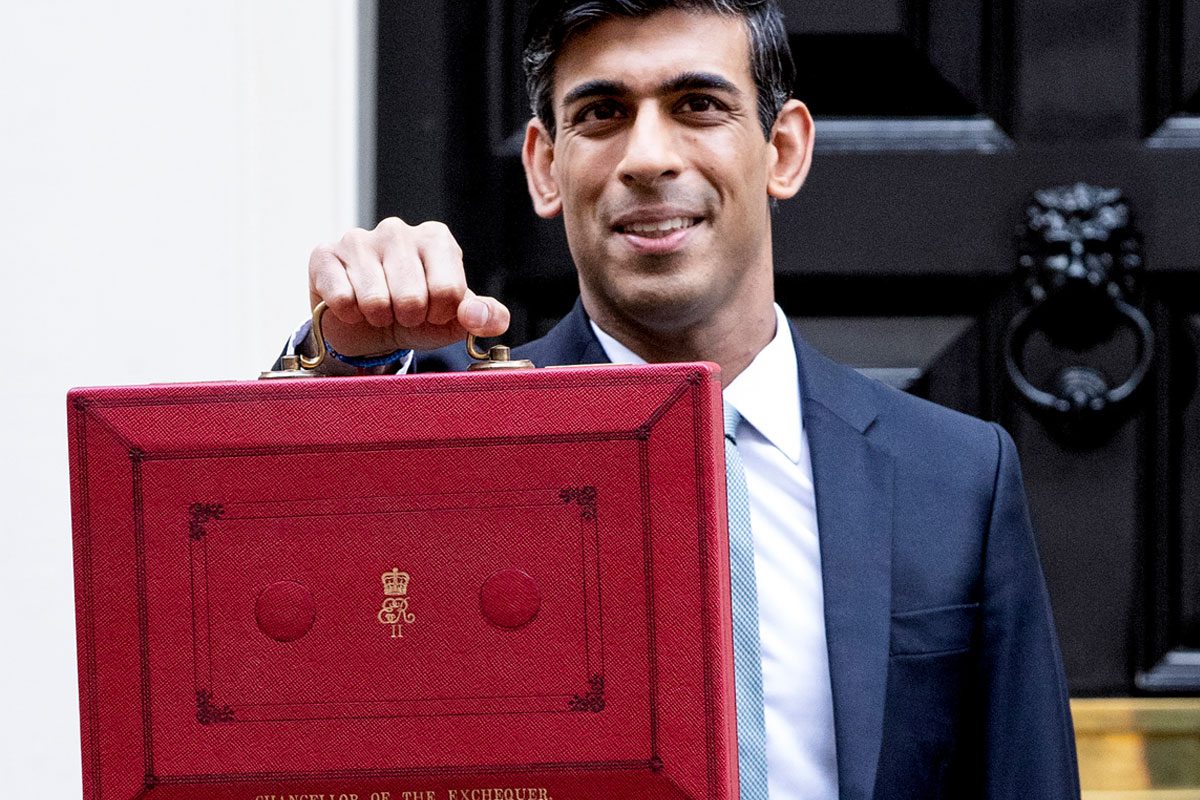 THE NFRN has called for Chancellor Rishi Sunak to extend his new energy bill support package to include independent retailers.
Following industry regulator Ofgem's announcement that the energy price cap – which puts a ceiling on energy bills – will rise by 54% this April, Sunak unveiled a new support package for UK households aimed at softening the blow of skyrocketing utility prices. However, so far the relief has only been offered to household customers.
Under Sunak's plan, the UK Government will make £9 billion in state-backed loans available to households in Scotland, England and Wales. The package includes a £200 rebate loan available from October, as well as a £150 council tax rebate to be applied to households in England. The Treasury will also transfer funds to the Scottish Government to support an equivalent discount north of the border.
The NFRN welcomed the support package for households, but has called for the UK Government to do more to support independent retailers facing rising costs on multiple fronts.
Narinder Randhawa, national president of the NFRN, said: "Independent retailers kept Britain going during the lockdown, but now it is essential that the government helps us.
"Our 11,000 members are facing a string of cost hikes in April, with increases to minimum wage rates and national insurance contributions, the reintroduction of business rates, and now rocketing gas and electricity bills.
"To satisfy customer demand and to keep everyone safe, our members' stores contain chillers, freezers, EPoS, bright lighting and CCTV.  As each year passes, it becomes increasingly difficult to cut these costs.
"Members in town and city centre locations have also seen footfall drop during the lockdown and as workers continue to resist calls to go back to the office."
Randhawa added that the NFRN will be writing to the Chancellor to ask him "not to turn his back on independent retailers" and to extend support "as bills rocket".