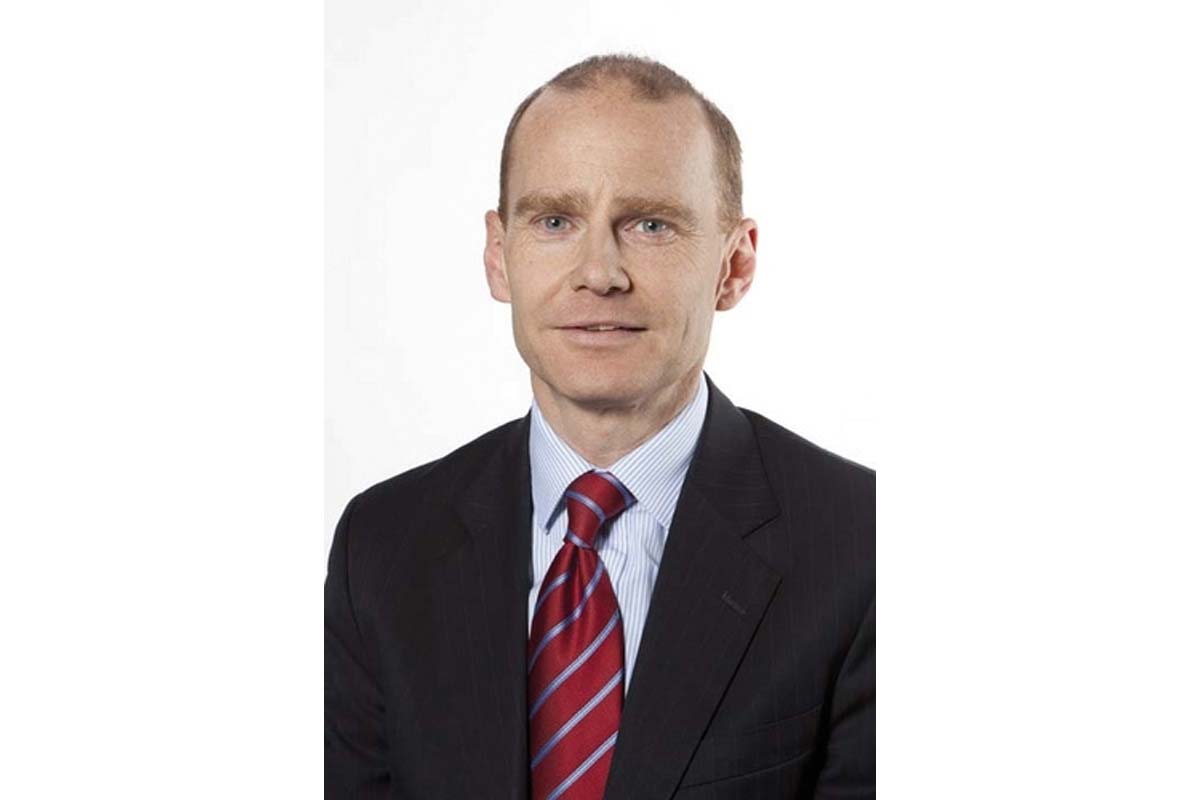 KEN Towle will join Asda's executive leadership team later this year, departing his chief executive role at Nisa.
Towle will serve as retail director, with responsibility for all Asda stores.
Prior to leading Nisa, Towle spent 30 years with Tesco, where he worked in a variety of roles, including store director, operations director for Home Office, chief executive for China and finally MD for Central Europe, Ireland and Turkey.
Commenting on his appointment, Towle said: "It's an exciting time to be joining the Asda team and I am really looking forward to getting started later in the year."
Tesco UK commercial director for packaged foods, fuel and tobacco Kris Comerford is also set to join the Asda executive team this summer as chief commercial officer for food.