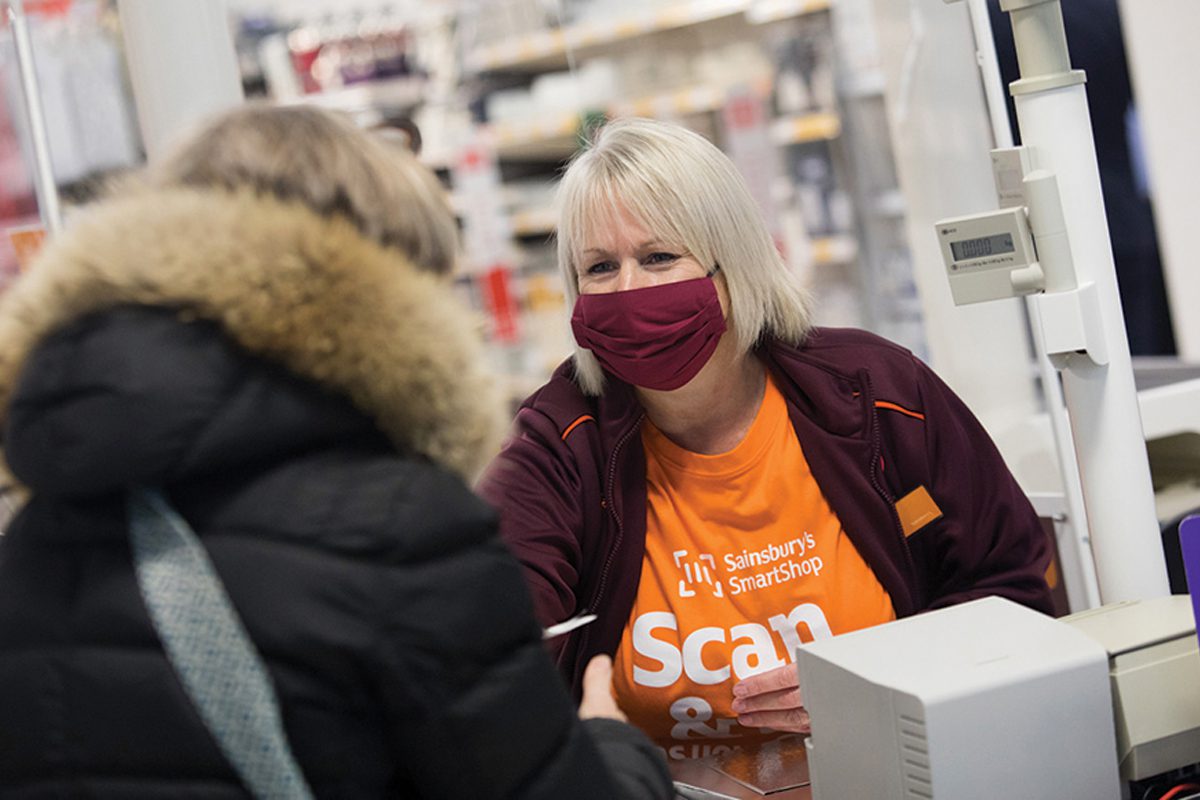 SAINSBURY'S has announced an increase to its basic hourly rate for all Sainsbury's and Argos store staff.
The supermarket will increase staff pay from £9.50 to £10 an hour. Sainsbury's said the staff pay increase was in recognition of their "extraordinary work".
Sainsbury's also confirmed a pay hike for its London colleagues, with the inner London basic rate rising from £10.10 to £11.05 and wages in outer London increasing from £9.75 to £10.50 per hour.
Simon Roberts, chief executive at Sainsbury's, said: "To kick off the New Year, I am pleased that one of the first things we are doing is investing in our colleagues and lifting our basic hourly rate of pay to £10.
"We are making this significant investment to show our colleagues how much we value the brilliant job they do for our customers every day."
Sainsbury's has also confirmed a pay rise for its delivery drivers. Groceries Online drivers will receive £11.50 per hour, with Argos Fast Track Delivery drivers earning £11 per hour.
The new pay increases will come into effect on 6 March as part of what the supermarket described as a £100 million investment in its store colleagues.
Sainsbury's will also offer staff a 10% discount on their shopping in-store, as well as with the supermarket's Argos and Habitat retail brands.
The discount will also increase to 15% "at certain times during the year" according to the supermarket.