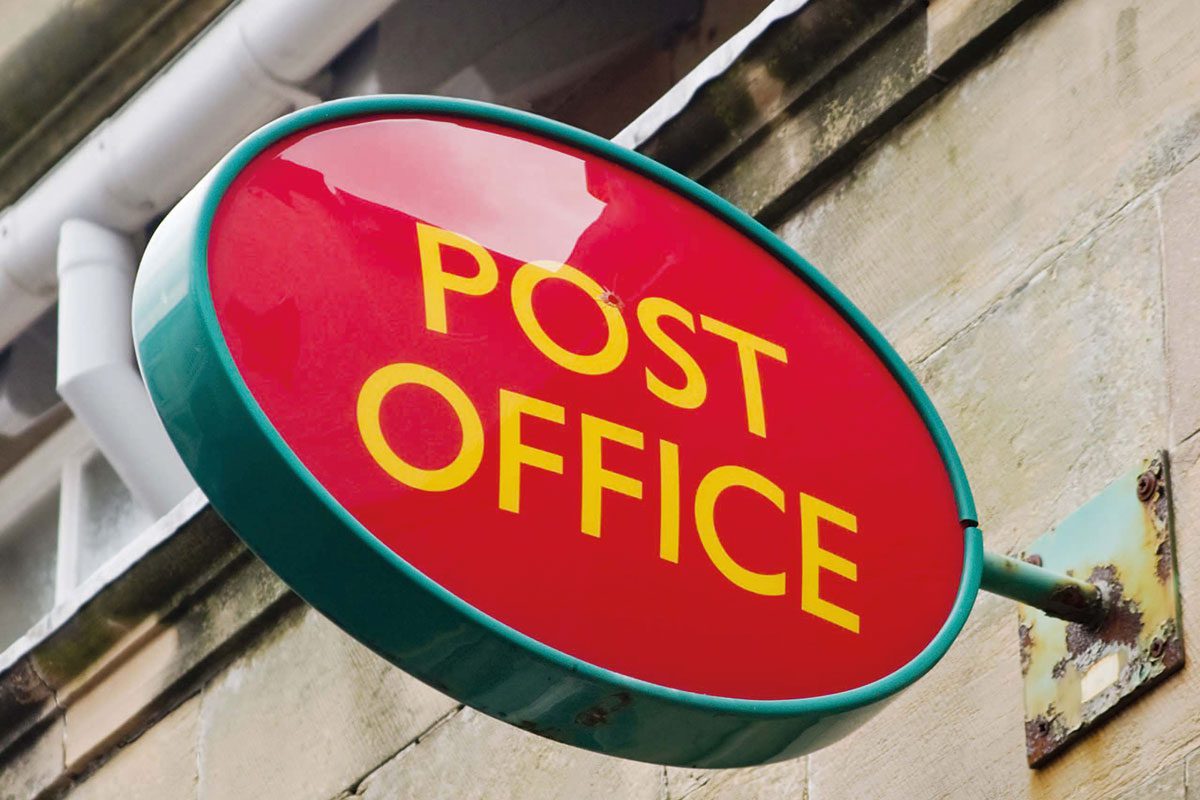 THE Post Office has been urging the UK Government, local councils and energy companies to make use of its 'Payout' voucher service – as consumers face rising energy bills.
The scheme allows consumers to redeem Warm Home Discounts or receive other cash grants at their local branch. It was previously operated at scale on behalf of banks at the height of the pandemic.
UK consumers are on course for a significant energy price hike, with market regulator Ofgem set to announce an increase in the energy price cap on 7 February. The new, higher price cap will come into force on 1 April.
The Post Office has claimed its network of 11,500 branches and ability to move cash around the country puts it in position to offer hundreds of thousands of energy customers access to Warm Home Discounts and cash grants through the Payout service.
Payout operates as a one-time voucher-based transaction. Through the service, energy customers receive a voucher through SMS text, email or letter, which can be redeemed by presenting a barcode to their local postmaster.
Martin Kearsley, banking and bill payments director at the Post Office, said: "Our 'Payout' voucher service is a quick and easy way for the energy companies in particular to give credits to their customers or for local councils to get cash payments out to their most vulnerable residents."