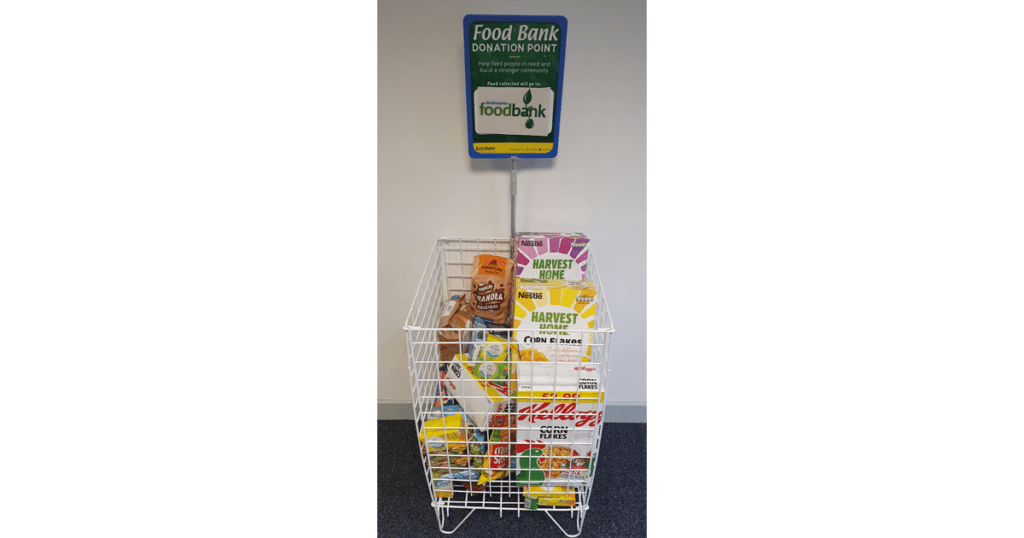 KEYSTORE retailers were doing their bit for the community over Christmas, through the return of the symbol's foodbank drive.
This year also saw the symbol's wholesaler JW Filshill encourage retailers to support local nurseries by donating Christmas selection boxes.
Craig Brown of JW Filshill, said: "In an ideal world no one should have to use a food bank but sadly they are under more pressure than ever before.
"So placing a wire dumpbin – which we supply free of charge – in an empty space in their store is an effortless way for retailers to support their local community and help those in need."