Leading wholesalers set out their symbol group stall for Scotland's convenience store retailers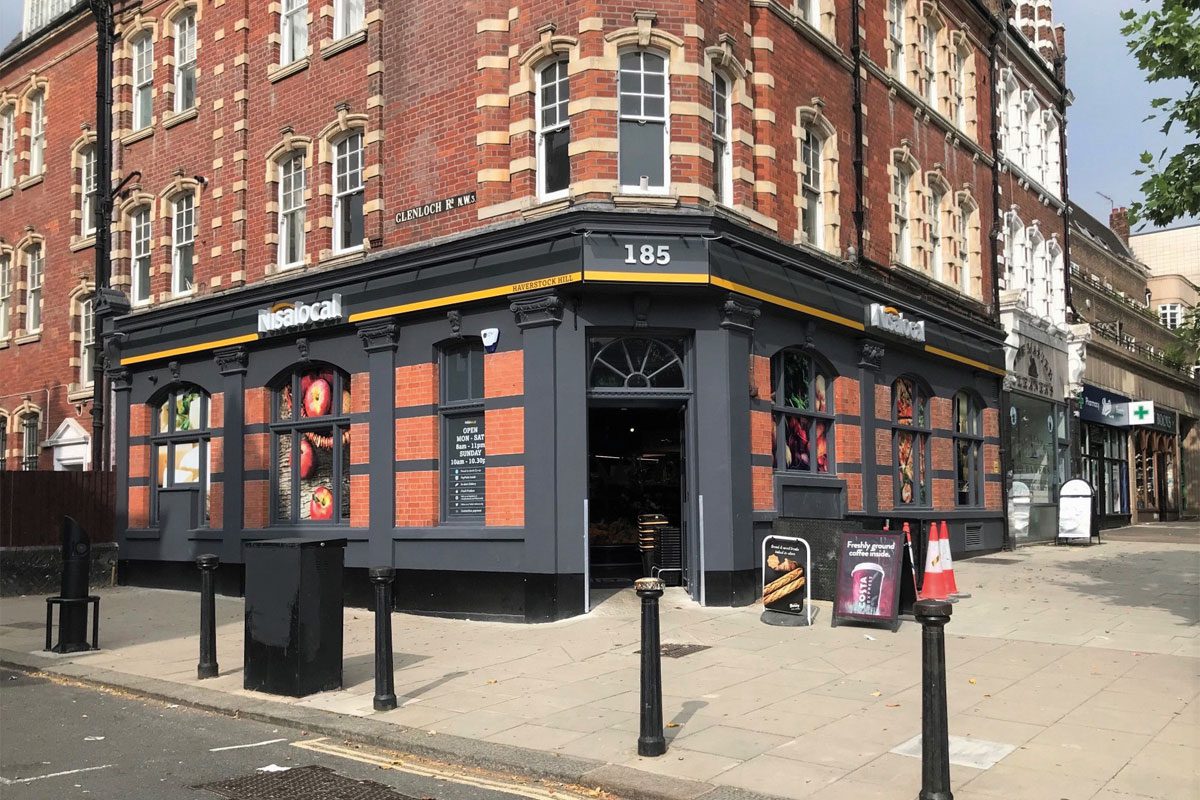 NEW Year is a time for reflection – for c-store retailers that could mean considering a change in symbol group partner.
Stores looking to reinvent themselves in 2022 may wish to consider a new fascia and there is no shortage of options on offer from Scotland's competitive, quality wholesale sector.
Each symbol offers something different just as all stores have unique demands affected by everything from size and location to customer profile.
For retailers considering a change, Steve Leach, sales director at Nisa Retail, said the Co-op owned symbol is prepared to offer plenty of assistance.
"Retailers get access to best in class support through Nisa's new partner proposition, Fresh Thinking, including retail expertise and thought leadership to help continually improve customer experience through in-store solutions, category insights, store format innovation and expert account management teams," he said.
Thanks to the Co-op's acquisition of Nisa, retailers under the fascia have access to around 2,500 Co-op own-label SKUs – a real asset according to Leach.
"The rollout of Co-op own brand has continued to be a key USP for Nisa partners and has included Co-op's innovative plant-based GRO range and the Honest Value range, further helping retailers to provide their customers a great variety of products to suit all types of lifestyles and budgets," he said.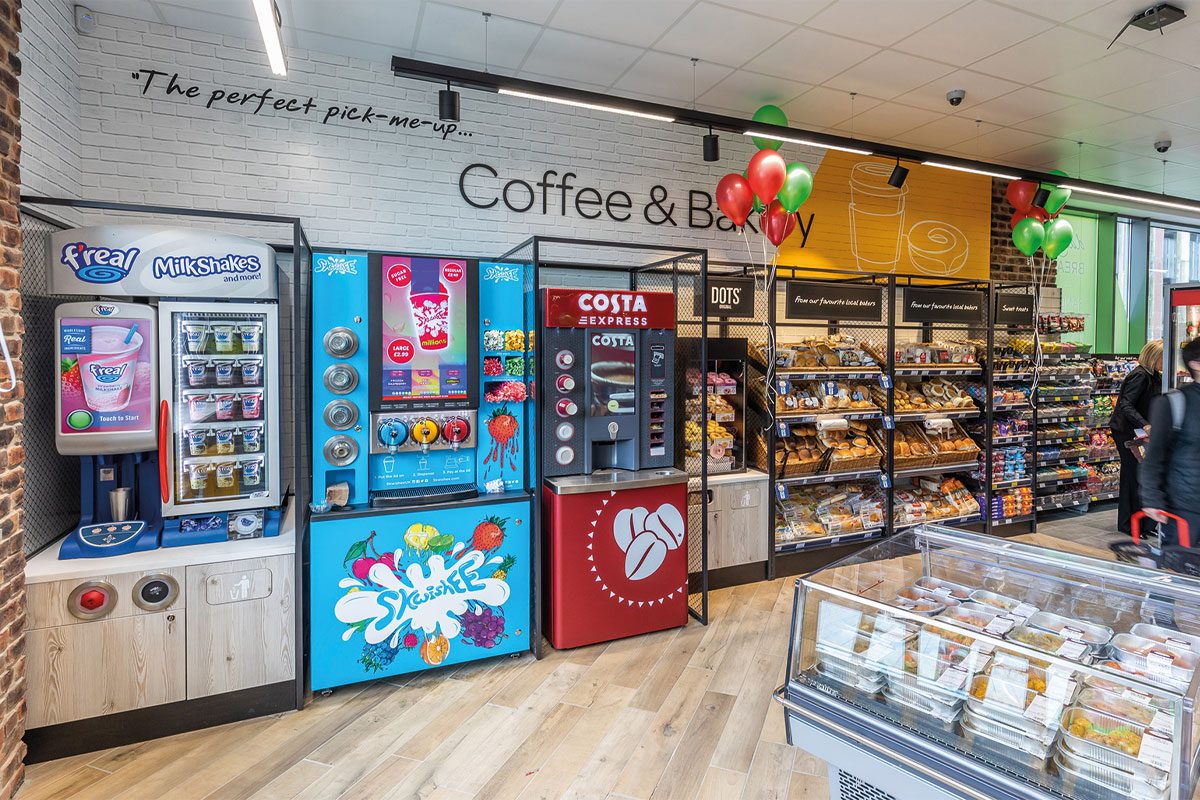 There's more to Nisa's offer than the power of the Co-op brand. Leach also highlighted Nisa's rebate model, Fresh Rewards, which launched last month.
Fresh Rewards offers independent retailers a rebate of up to 5.5% on orders when they stock up on Co-op own-brand products.
The symbol has also been dedicating resources to improving the tech solutions it can offer to Scottish retailers, as Leach explained.
"Throughout the last 12 months, national restrictions, queues at large retailers and a lack of online delivery slots encouraged more people to shop locally.
"The situation provided a huge opportunity for better digital engagement and provided the impetus for many retailers to move to provide new delivery options.
"Recognising e-commerce as one of the biggest new trends in convenience, Nisa has formed partnerships and agreed preferential terms with a number of key delivery partners to cater for this growing market and support retailers in reaching a larger range of customers; these include Snappy Shopper, Jisp, and Deliveroo," he said.
Where Nisa has been able to expand and improve through its relationship with Co-op, Spar Scotland wholesaler CJ Lang has been drawing on the retail knowledge shared by Spar retailers from around the world.
Paula Middleton, marketing manager at CJ Lang, said the pandemic in particular has shown the advantages of being part of a global brand.
"The Covid pandemic is an example of how our global brand aided our response in Scotland in terms of installing PPE and associated hand sanitising solutions quickly across all our stores – learnings from Spar in both China and Italy told us we had a responsibility to our staff, our retailers and to our customers and we had to implement equipment at speed.
"Having access to learnings like that from Spar countries across the globe is invaluable," she said.
CJ Lang hasn't just been taking cues from its international partners on Covid. Middleton said the wholesaler has also been pulling data from a variety of sources to ensure its offer is fit for purpose in the years to come.
"Working with a range of market research companies, as well as Spar UK, we're ensuring our trading direction is aligned to our customers as we emerge from Covid restrictions.
"Like every convenience retailer, we've gained new customers during Covid. We now want to keep them going forward," she said.
Some of the key developments Spar Scotland retailers can expect to see soon are currently rolling out across CJ Lang's company-owned store estate.
The Dundee-based wholesaler recently announced a record investment in its store estate, which includes a refrigeration review and the rollout of its new food to go brand CJ's.
"On completion of implementation we are keen to move our CJ's offering to independent retailers," said Middleton.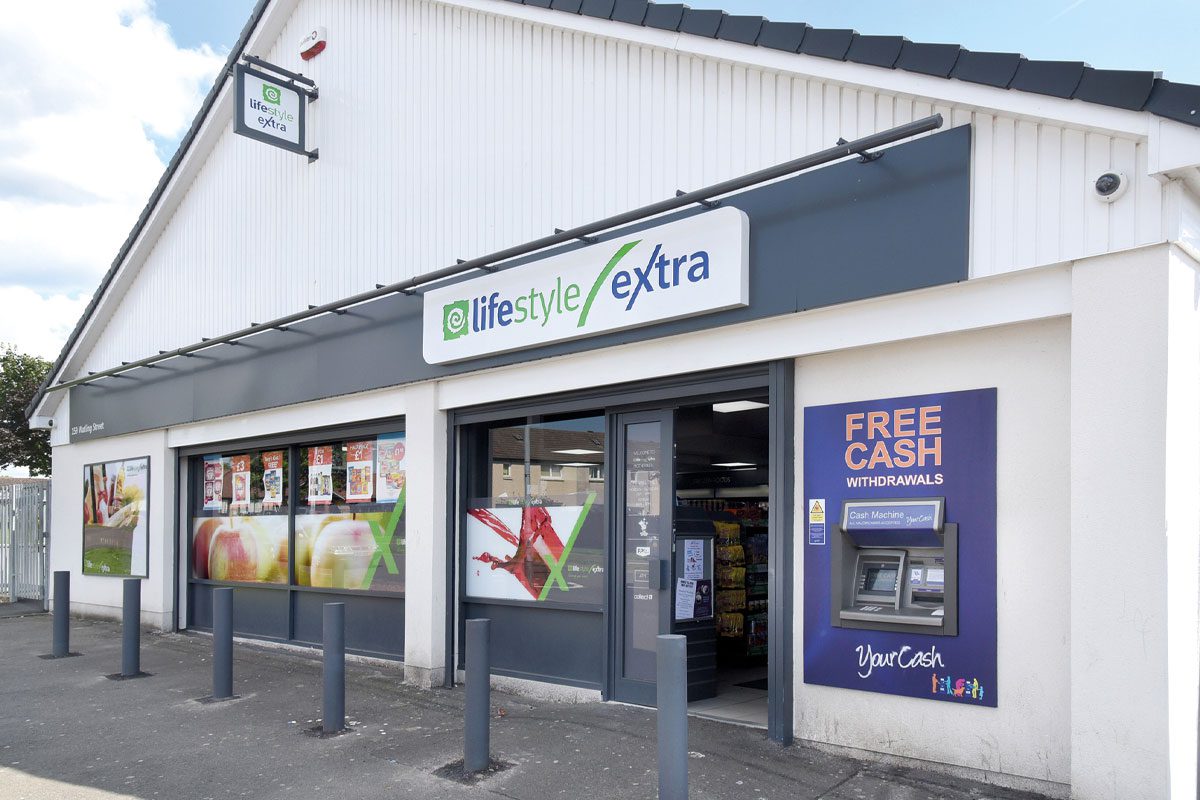 Another Scottish wholesaler making big moves in 2022 is JW Filshill. This year will see the Glasgow-based wholesaler move into its new warehouse, which retail director Craig Brown said benefits retailers through increased efficiency and a more relevant range.
JW Filshill has been riding a wave in recent years and Brown highlighted how the wholesaler's strong partnerships with suppliers helps it to create a quality offer for its retailer customers.
"We have been the number one wholesaler in the UK for the last nine years [according to the Advantage Group Annual Report] and the number one symbol group for the last three years running, as voted for by our suppliers.
"The relationships we have are second to none, which allows us to have the best symbol group offering on the market. Our people and relationships are our USP," he said.
Through its KeyStore fascia, JW Filshill currently has over 215 retailer partners, but Brown said the wholesaler plans to double that figure by 2031 and is seeking quality retailers to achieve this goal.
"Our target customer is tech savvy, entrepreneurial, with the community at the heart of what they do. We are a business for families and we are here to support other family businesses.
"It's a partnership, we invest in the customers' business, with the objective of growing their sales profitably and supporting them to serve their local community, so it's a joint commitment.
"We look to invest for the long term, over five years and beyond," he said.
Across the River Clyde, the team at United Wholesale Grocers is also keen to hear from retailers seeking a new symbol partner.
Tom Slaven, retail director at UWG, reckons the wholesaler's symbol offer – which includes Lifestyle and Shopsmart – provides retailers with plenty of benefits.
"The key benefits to the retailer are huge as it gives them a more professional image – stand out fascia with fantastic kerb appeal in a very competitive marketplace.
"We offer regular promotions of products that are high on the consumer and shopper list, POS support, category and merchandising advice and support with a dedicated business development manager that supports their every need," he said.
UWG hasn't been resting on its laurels either. Slaven highlighted how the wholesaler has been improving its fascia offer to ensure it meets the demands of today's retailers.
"We have only recently refreshed our Shopsmart fascia. We carried out some market research and the output was that the brand really resonated with retailers, consumers and shoppers.
"It was evident that we should maintain the fascia and give it a freshen up, new logo and colours to give it a more contemporary look and feel," he said.
Slaven added that UWG is open to new symbol recruits and suggested c-store retailers are switched on to the advantages a strong symbol partner can offer.
"I do see room for growth as more and more retailers understand the benefits that affiliation to a symbol group brings to their business," he said.