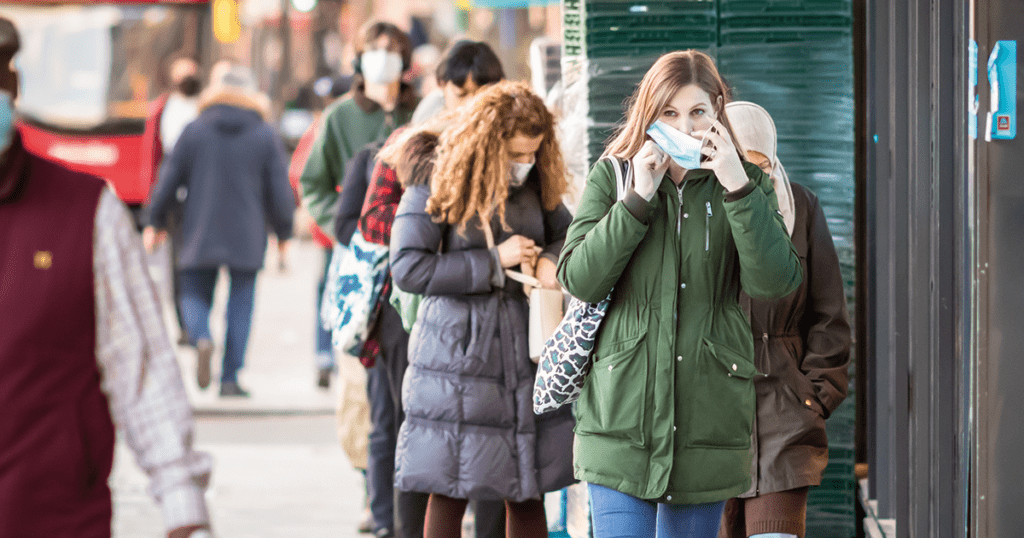 Calls for more support if restrictions tighten
THE return of physical distancing and other protective measures to the retail sector has piled more pressure onto businesses, according to industry leaders.
Reacting to the First Minister's decision to strengthen Covid guidance for retail businesses, trade groups called for consumer to show patience, and requested further support from the government.
The Scottish Grocers' Federation (SGF) called for shoppers to do their bit to support retail workers over the festive period, by remaining patient as stores implemented pandemic measures.
Dr John Lee, head of public affairs at the SGF, said: "In convenience, customers expect to be able to get into the store easily, move around easily and complete their shopping speedily.
The re-introduction of these measures will disrupt this. "Our strongest plea is to customers: we need them to be patient, give themselves more time to complete their shopping mission and to always be respectful towards staff."
David Lonsdale, director of the Scottish Retail Consortium, said that the measures would affect Christmas trading and called for the government to accompany any further restrictions with financial support "Coming on top of the work from-home order, these new rules will serve to make life even tougher for Scotland's shops and retail destinations, particularly over the next two crucial weeks of pre-Christmas trading and post-Christmas discounting.
"It reinforces the need for greater visibility over the potential next steps with restrictions, should Ministers seek to elevate them even further, and for Ministers to potentially enhance their fiscal support for the sector if trading deteriorates," he said.