Kervan Gida UK boss Stuart Johnston highlights the seasonal confectionery opportunity on the horizon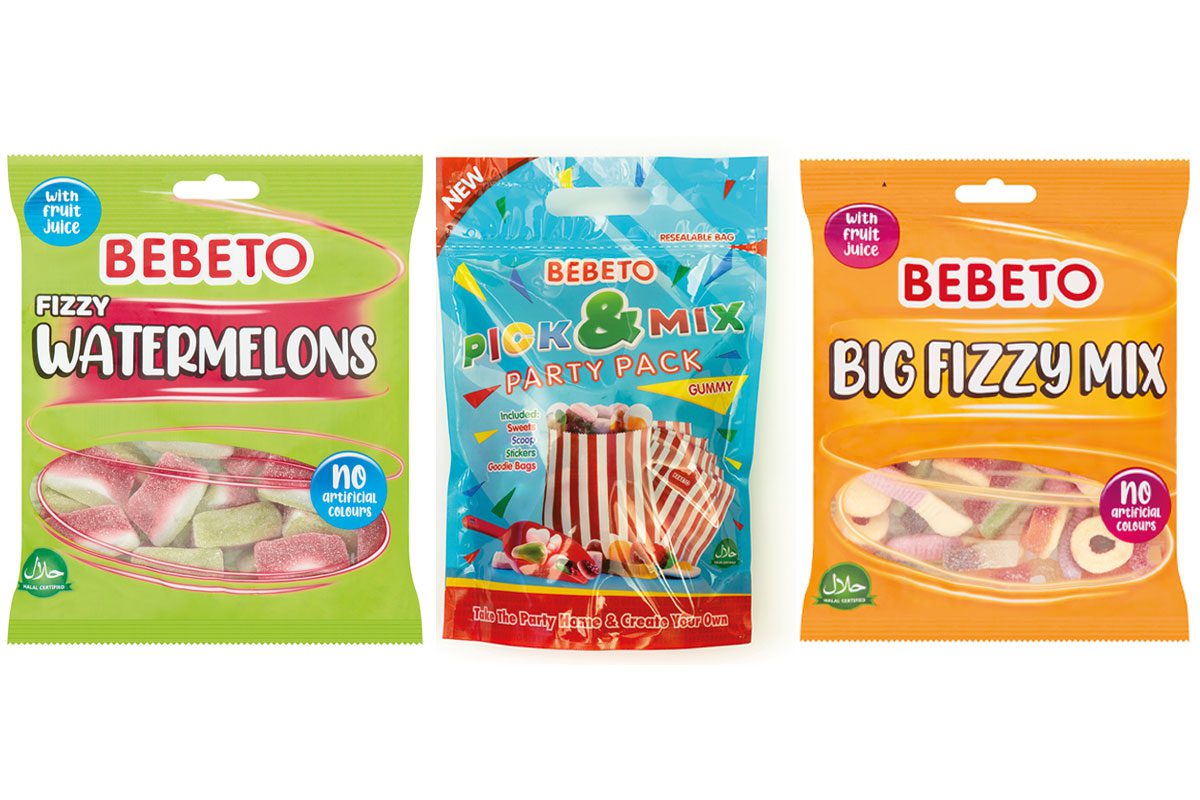 SPRING is coming, even though it may not feel that way in a cold and dark Scottish January.
The seasonal opportunity that spring brings to the confectionery category is strong and well worth preparing for – with brands already looking ahead.
Stuart Johnston, managing director at Kervan Gida UK, the firm behind Bebeto, highlighted the number of occasions on the horizon that should see consumers turn to confectionery.
"We set out to make 'everything bebetter with Bebeto' and spring occasions such as Mother's Day, Valentines and Easter are no different.
"We will be boosting brand and product awareness around these key dates via social media and paid promotion, helping to drive awareness on behalf of our trade and retail stockists," he said.
Johnston suggested Bebeto's Pick & Mix Party Pack should perform well across occasions this spring. The format offers consumers a more convenient way of putting together confectionery party bags for guests, as Johnston explained.
"The 750g pack contains a mix of delicious sweets made with no artificial colours, plus a scoop for the sweets, 20 tuck shop style paper bags and Bebeto stickers.
"It's a perfect addition for those families celebrating the spring occasions with a party at home," he said.
Bebeto Pick & Mix Party Pack is Halal certified and independent retailers can place orders directly from Kervan Gida or via distributor Bramble Foods.
C-stores can also expect to see further innovation from Kervan Gida this year, as the firm looks to bolster its sharing bag proposition.
Johnston said: "We have a robust NPD pipeline under our Bebeto brand, and throughout 2022 we will be adding additional share bag size products to our 150g gummy range and our family-sized value-added packs.
"We will also be reformulating some of our brand favourites with improved recipes which are free from palm oil and E171."