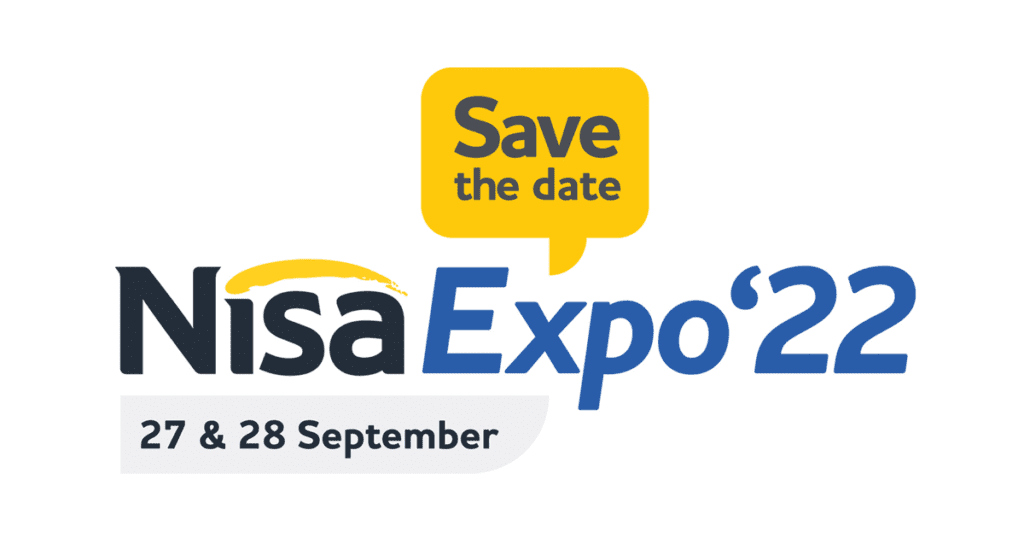 NISA plans to bring its annual tradeshow back in a physical format this year.
The annual Nisa Expo exhibition is set to be held at the NAEC Stoneleigh over 27 and 28 September. Due to the pandemic, Nisa has held its past two Expo events virtually.
The symbol and buying group said it aims to host the "most successful Nisa Expo to date," with plans for new additions to be added to the agenda.
John McNeill, chief operating o­fficer at Nisa, said: "We're delighted that we are once again in a position to hold Nisa Expo as a live event and we are very much looking forward to welcoming Nisa partners, suppliers and colleagues back to Stoneleigh to engage in a face-to-face environment."