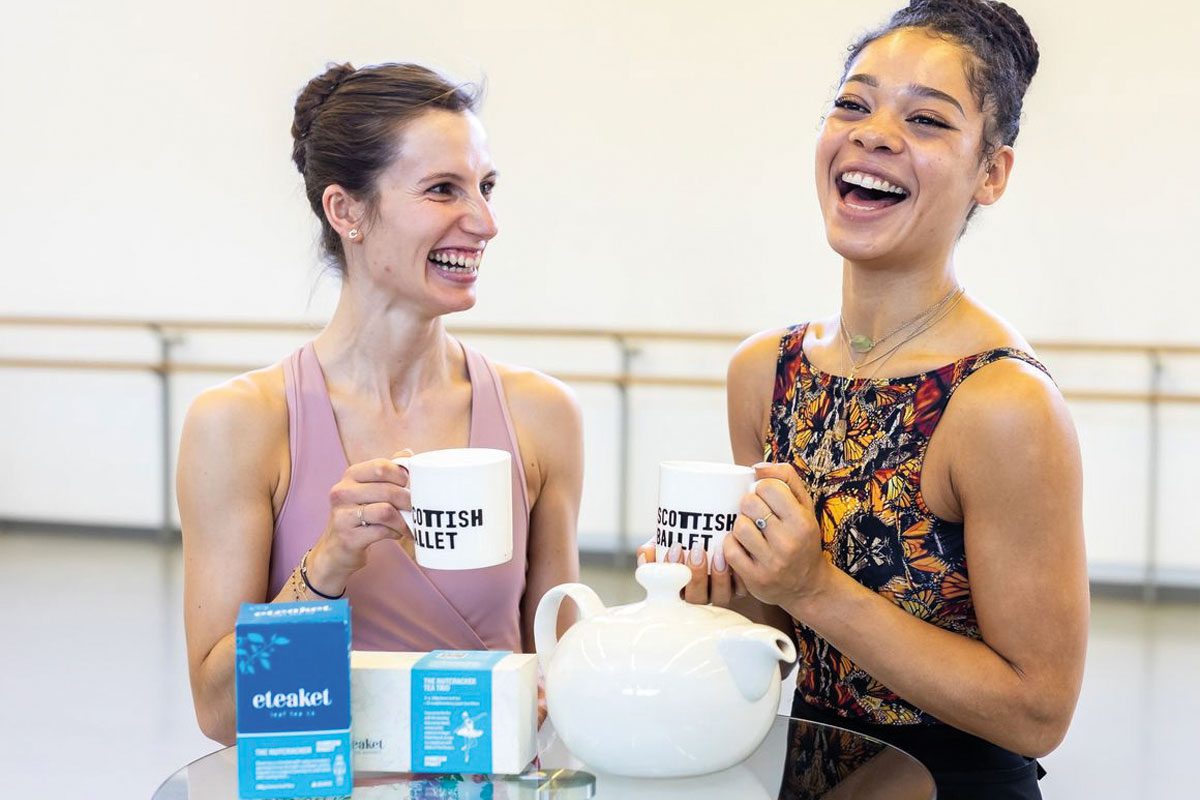 EDINBURGH-based tea maker Eteaket has turned out a range of seasonal blends in partnership with Scottish Ballet.
Celebrating the dance company's ongoing run of The Nutcracker, the collaboration has seen Eteaket launch three ballet -themed teas.
Taking cues from the Tchaikovsky classic, the limited edition range comprises: The Nutcracker, Waltz of the Flowers, and Sugar Plum Fairy.
The Nutcracker is a special edition loose leaf Sri Lankan black tea; Sugar Plum Fairy is a Spring Sencha green tea; while Waltz of the Flowers is a caffeine-free herb and fruit infusion.
Individual 80g boxes of The Nutcracker are priced at £8.50, while all three flavours are available in a 20g box at £11.95. Both formats are sold online through Scottish Ballet.
A spokesperson for the Scottish Ballet said: "We are delighted to announce a festive collaboration that will warm you up this Christmas: we have teamed up with Edinburgh-based leaf tea company Eteaket on a range of teas inspired by The Nutcracker."
• Eteaket operates a Tea Room on Frederick Street, Edinburgh. The firm also operates as a wholesale tea supplier to foodservice and retail.