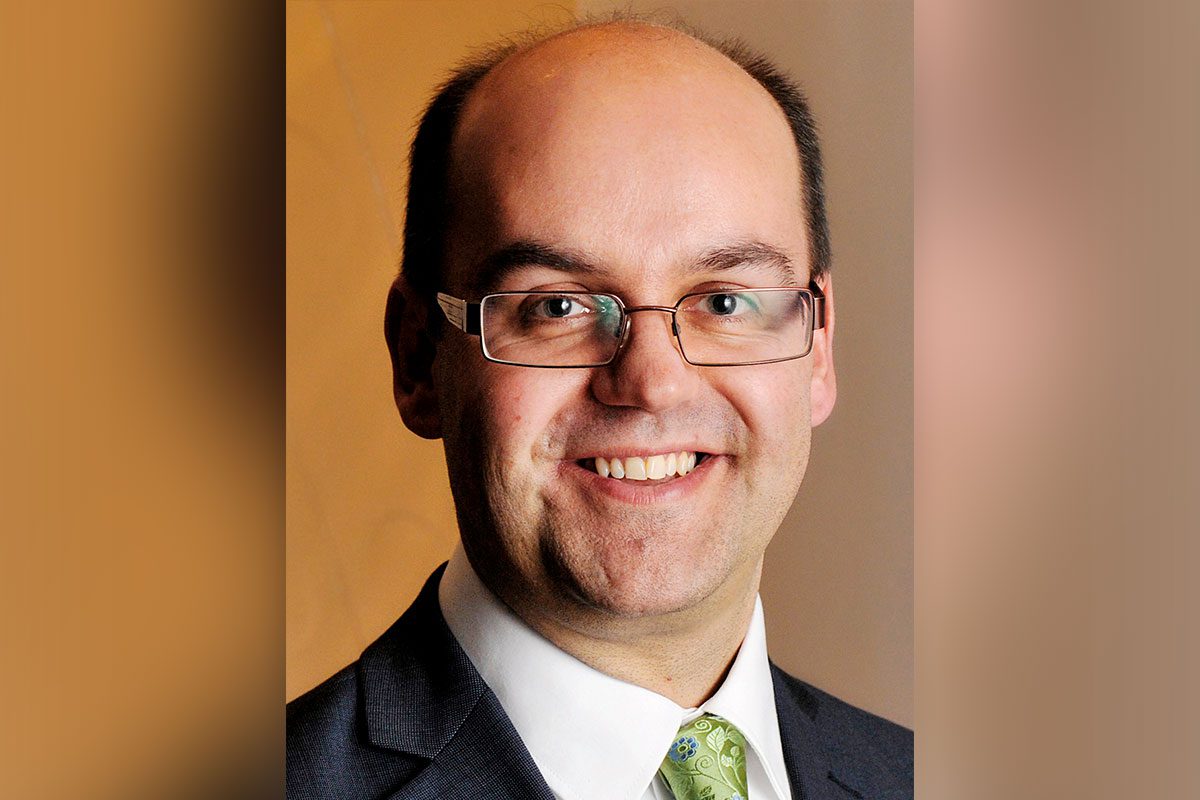 INDUSTRY leaders have expressed their disappointment with the Scottish Government's decision to end 100% non-domestic rates relief for retail businesses.
David Lonsdale, director of the Scottish Retail Consortium, described the 50% relief that will be offered for the first three months of the 2022/23 fiscal year as a "pale imitation of the UK Government's own disappointing scheme."
Ferhan Ashiq, Scottish president of the NFRN, said that while the federation was thankful the Small Business Bonus Scheme (SBBS) will be retained, "we call on the government to reassess its stance on retailers that are on the threshold."
"There are many city centre retailers who are still struggling because the Covid restrictions are hampering footfall numbers," he said.
Dr John Lee, head of public affairs at the SGF, also welcomed the decision to keep the SBBS, but called for the government to do more to support retailers.
"As with every budget, government gives with one hand and takes away with the other.
"We are delighted that the small business bonus scheme has been retained – something we called strongly for in our election manifesto earlier this year.
"However, the Scottish Government has missed an opportunity to further increase our capacity to recover from the pandemic.
"The temporary 50% rates relief should have applied to the entire fiscal year and the poundage rate should have been frozen at the pre-pandemic rate," he said.