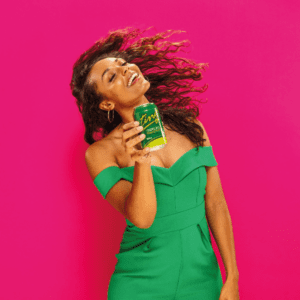 SPARKLING soft drink Ting has launched a new collaborative marketing campaign, aimed at driving awareness of the grapefruit juice based brand among UK shoppers.
Ting's new campaign focuses predominantly on social media, where the brand is suggesting pairings to accompany Ting.
As part of the campaign, Ting has joined forces with mixologist influencers – a move that the brand reckons will help to introduce it to new audiences.
Terri Cooper, senior commercial manager at Ting, said: "We're on a mission to have more consumers drinking Ting and grow its already loyal fan base.
"Ting is unique in that it is enjoyed as much as a mixer for spirits as it is alone as a soft drink.
"The mixer market grew by almost a third last year as Brits mixed more drinks at home so there is a real opportunity for retailers to grow sales."