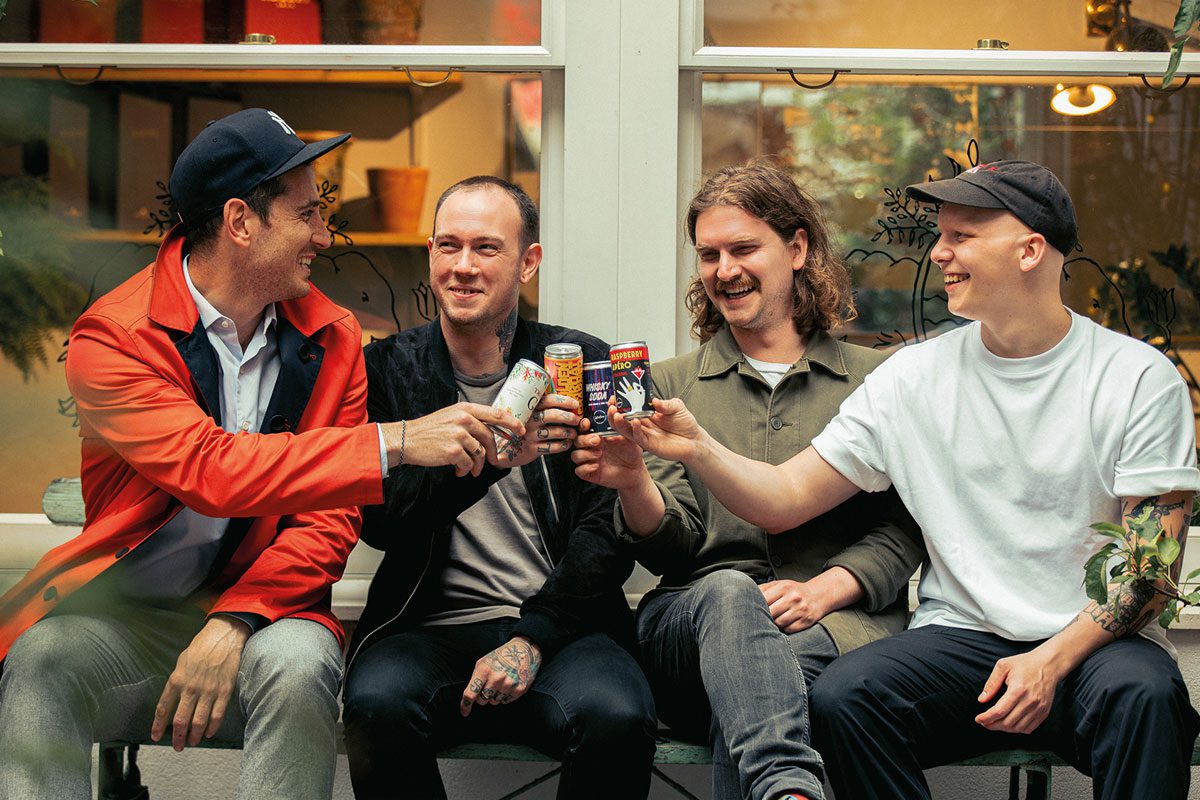 THE team behind award-winning Aberdeen cocktail bar Orchid has launched a new canned cocktail brand.
Whitebox offers a range of eight premixed drinks, including a selection of classics such as martini, old fashioned and whisky highball, as well as drinks crafted in collaboration with some of the top cocktail bars in the world.
The company has also secured £350,000 funding to support its growth plans which include expanding the Whitebox team as well the range.
Ben Iravani, chief executive and co-founder of Whitebox, said: "Wherever you are, take a look in your nearest store, you'll see formulaic brands doing cocktails by numbers.
"We are doing the opposite. Each cocktail is unique and excellent, and the passion we have for making excellent drinks comes through in every detail."