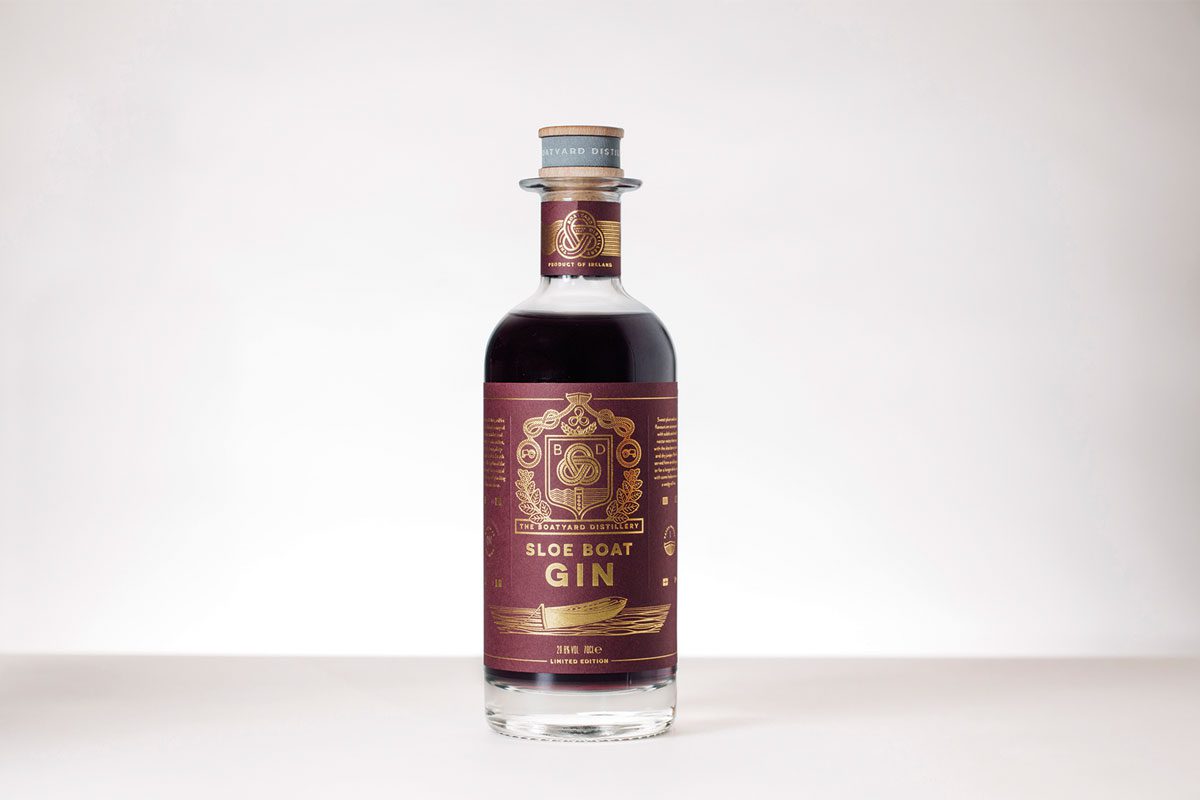 SAILING into the UK just in time for Christmas is Specialty Brands' Boatyard Sloe Boat Gin.
The new sloe gin from the Boatyard Distillery in Ireland comes in a 70cl bottle with an ABV of 29.8% and is priced at £29.50 RRP.
Available to buy from The Whisky Exchange and various specialist retailers, Boatyard has said that it has followed a classic recipe of steeping wild-harvested sloe berries in a bespoke gin for six months to create the new expression.
Each bottle of Boatyard Sloe Boat Gin is made using only the bespoke gin, 420 grams of sloe berries and sustainably sourced sugar to sweeten it, with "nothing else added to the spirit".
Boatyard reckons this new permanent addition to its range will remain popular with consumers beyond the festive season.
A spokesperson for Specialty Brands said: "Developed and distilled in Co. Fermanagh, Ireland, the new release will be a permanent addition to the range as this style of gin remains popular with consumers beyond the festive period.
"Completely natural, Boatyard Sloe Boat Gin has an appealing Bordeaux colour.
"It is rich and intense with plenty of attractive fruit notes including sweet plum and cassis, almond, juniper and sloe berries.
"Sloe Boat Gin can be sipped neat or mixed in a variety of cocktails."