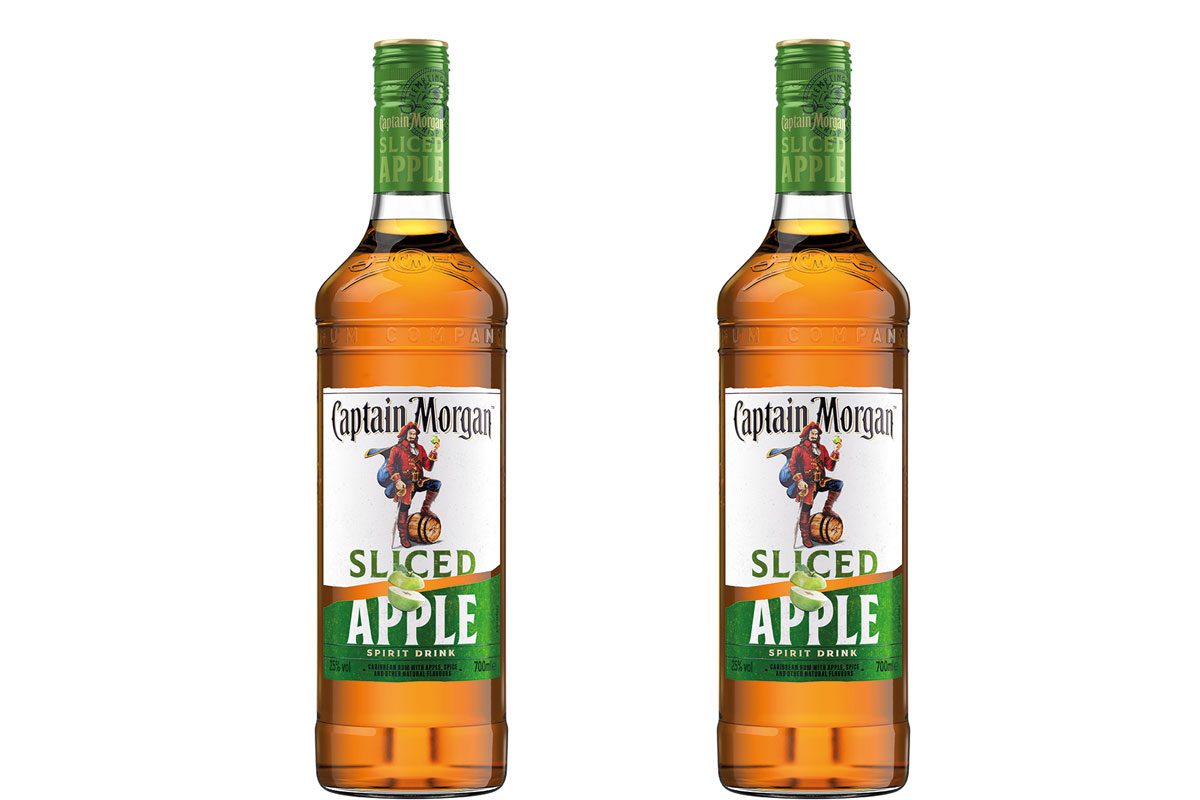 THERE'S a new addition to the Captain Morgan crew with Captain Morgan Sliced Apple Spirit Drink.
The latest release from Diageo is available in the convenience channel and Asda in a 70cl bottle with an ABV of 25% and a £16.50 RRP. A wider rollout is currently planned for spring 2022.
Captain Morgan Sliced Apple will also benefit from a marketing investment of £1 million through its first year which Diageo has said will help it "to make a distinctive entrance to the category".
Diageo said the new flavour should tap into current trends and highlighted IWSR research that found 87% of spirits volume growth over the last 10 years came from flavours.
Diageo reckons the new variant will prove popular during the "early evening drink occasion" which the spirit giant said should help to recruit more adult drinkers to the flavoured spirit segment.
Samantha Newby, category director for Captain Morgan GB, said: "We know that consumers are still keen to explore new flavours within spirits. The launch of Captain Morgan Sliced Apple provides an opportunity to truly disrupt the category with a great tasting spirit option whilst widening the reach of Captain Morgan to a broader group of people, moments and occasions."