KP Snacks predicts a return to eating on the move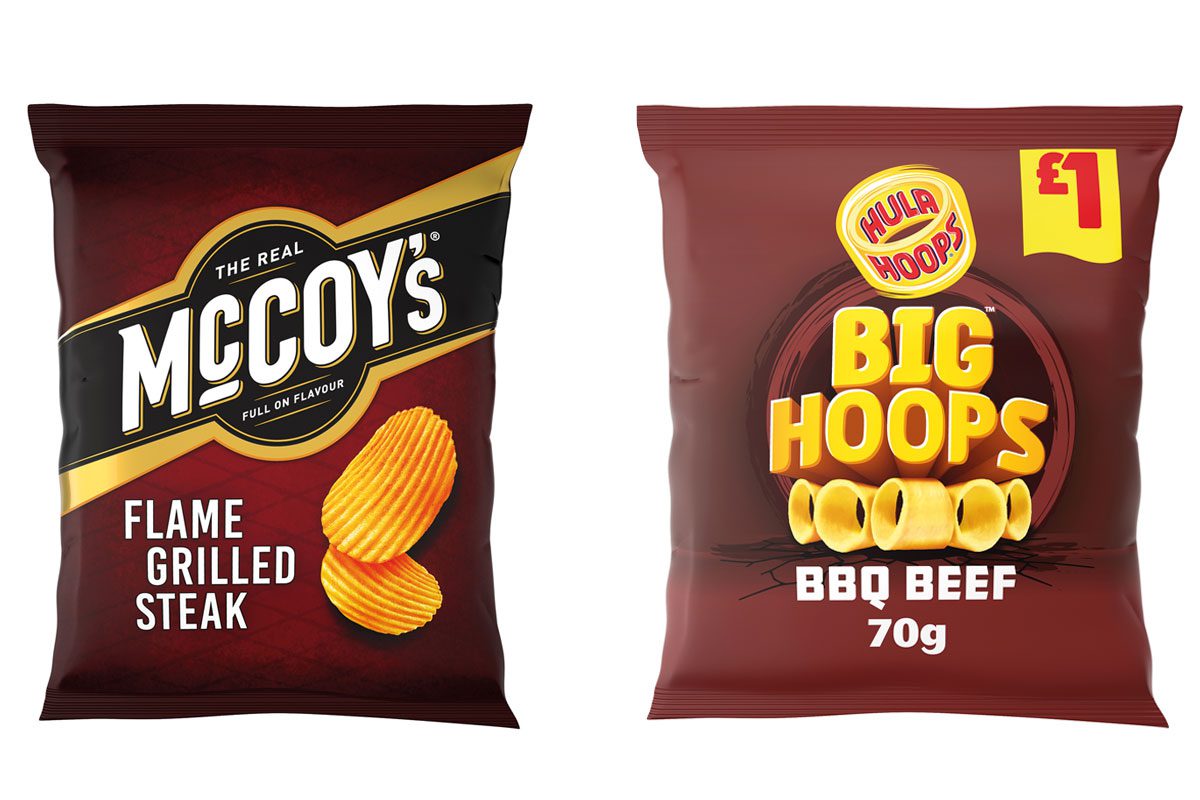 RETAILERS should expect a revival for food to go in 2022, according to KP Snacks, which should be good news for retailers and suppliers.
Matt Collins trading director at KP Snacks predicted that key trends for the category in 2022 will include an increased focus on local convenience, the return of food to go, plenty of big night in opportunities, as well as preparation for regulations on foods deemed high in fat, sugar and/or salt.
To capitalise on an increasing number of consumers eating on the move again, Collins said retailers should stock "familiar favourites" that appeal to "cautious shoppers."
"McCoy's and Hula Hoops are our leading brands, with Hula Hoops hitting the £150m value milestone this year.
"We hope to see another big year for Hula Hoops with Big Hoops BBQ Beef taking the top spot for best-selling PMP as well as staying on top as number one meal deal choice.
"As a well-loved, family favourite, Hula Hoops is eaten by 1.9 million consumers every week and has an impressive 90% brand awareness," he said.
Hula Hoops may be king of the meal deal, but 2022 should also be a good year for KP Snacks' 'better for you' options, according to Collins.
"KP Snacks' flagship better for you brand, Popchips, also showed strong performance in 2021 with a value of £35.2m, growing at 12.5%.
"Over the last 26 weeks, Popchips has grown 23.6%, ahead of the healthier snacking market at 15.4%.
"It has added £3.8m of value to market, higher than any other healthier brand in CSN , and is a must-stock as healthier snacking trends continue to grow," he said.
Healthy snacking isn't all about new brands either, with Collins suggesting that KP Nuts has benefited from consumers waking up to their functional benefits.
"Whilst health has been a priority for both the government and shoppers for several years, the pandemic and proposed HFSS legislation has led to more of a focus on healthy snacking.
"Nuts in particular are perfect for those looking for a healthier snack with natural and functional benefits," he said.