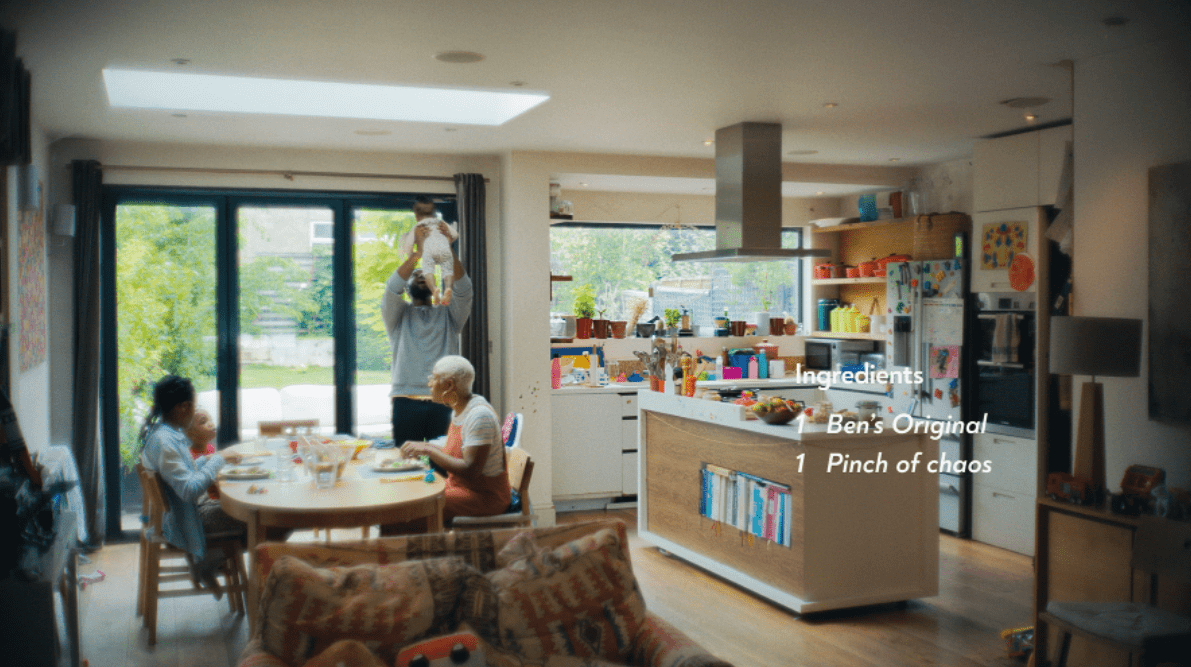 MARS Food has unveiled its first UK marketing campaign for the Ben's Original's brand.
The 'Everyone's Original' campaign – the first since the brand changed its name from Uncle Ben's – focuses on the ways different families across the UK use rice.
The series of adverts feature a collection of six diverse and real UK households gathering around the table for their favourite dishes, accompanied by Ben's Original.