CCEP has high hopes for Christmas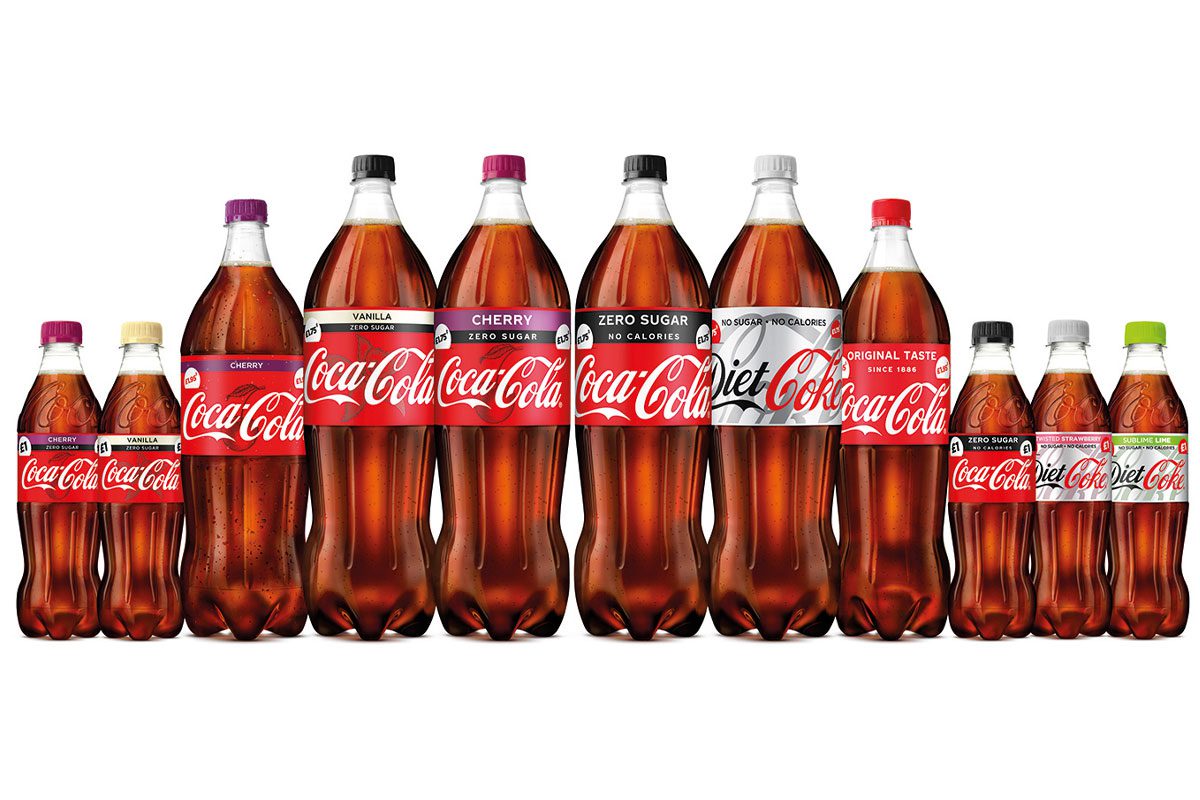 INVESTING in a soft drinks range that caters to Christmas shoppers is more important than ever, according to Coca-Cola Europacific Partners.
Nielsen figures provided by CCEP revealed that soft drinks sales grew 19% in the week leading up to Christmas 2020.
Amy Burgess, senior trade communications manager at CCEP, said this demonstrated the extent of the opportunity for retailers.
"This year is set to be even bigger as many families were not able to come together last year due to lockdown restrictions," she said.
As a result of this, Burgess suggested c-store retailers stock up on sharing formats. Larger packs have performed well during the pandemic and that trend looks set to continue over the festive period.
"Sharing formats across established brands, such as our large PET bottles of Schweppes and Coca-Cola, should be at the heart of stores' mixers ranges.
"We expect larger packs to remain in high demand as people continue to make the most of the opportunity to socialise at home and enjoy the festive season.
"Value sales of our Coca-Cola multipacks continue to grow thanks to the volume and value they offer, especially for consumers looking to stock up in a single shop," she said.
Large pack formats aren't the only trend Burgess said retailers should be aware of this Christmas. As some consumers increasingly consider their health and wellbeing, Burgess said there is also a seasonal opportunity to drive sales of low- and no-sugar variants.
"Health is now an even bigger motivator for consumers to improve their diet, with 29% specifically focussed on sugar reduction. We expect this trend to continue into the festive season, so it's important to help shoppers make the right health decisions for them, by offering low or no-sugar options," she said.