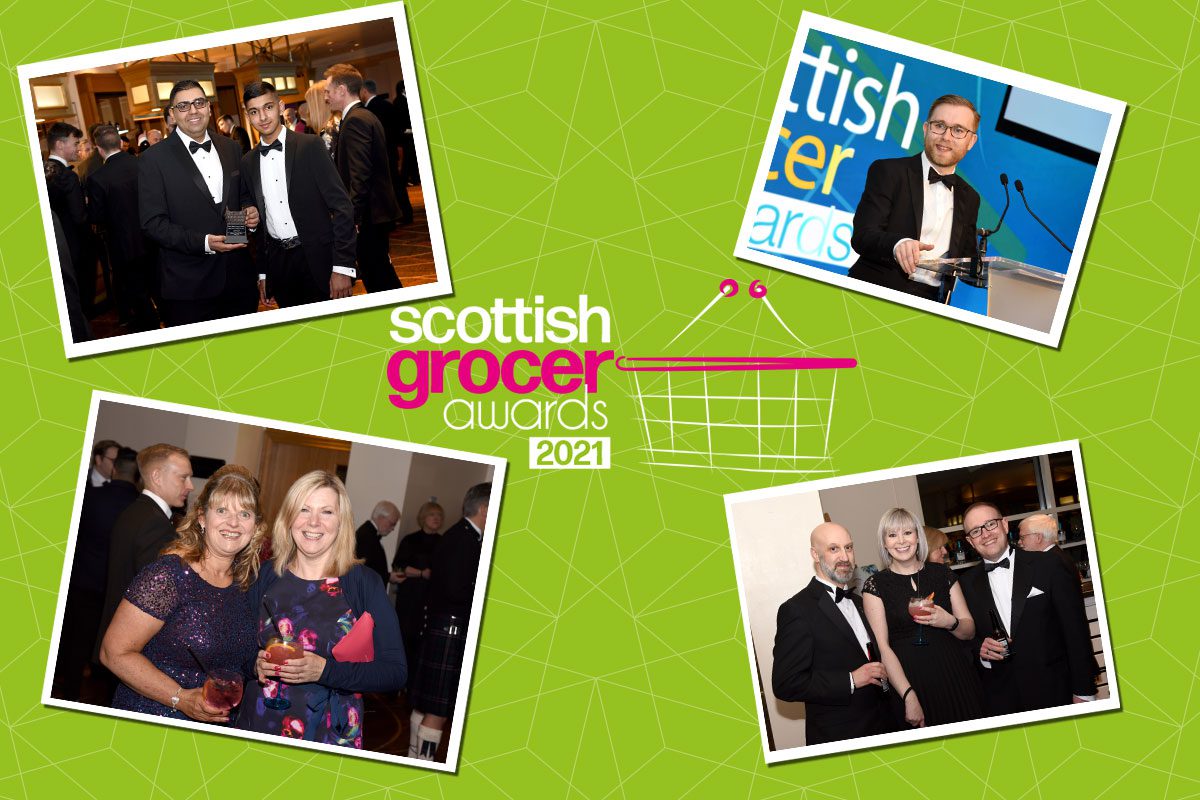 HUNDREDS of miles have been travelled, dozens upon dozens of stores have been visited, and the judging is complete. The Scottish Grocer Awards finalists can now be revealed.
We say it every year, but the stores judged for the Scottish Grocer Awards 2021 set a seriously high bar. Much has been written about how convenience retailers rose to the challenges of the pandemic, but to see so many examples across the length and breadth of the country has been inspiring.
Make sure to catch up on all our fantastic finalists here.
If you haven't made it to the final this year, don't be deterred – this was a truly excellent crop. And if anyone from across the industry would like to celebrate success with us, there are still a few seats remaining if you book now.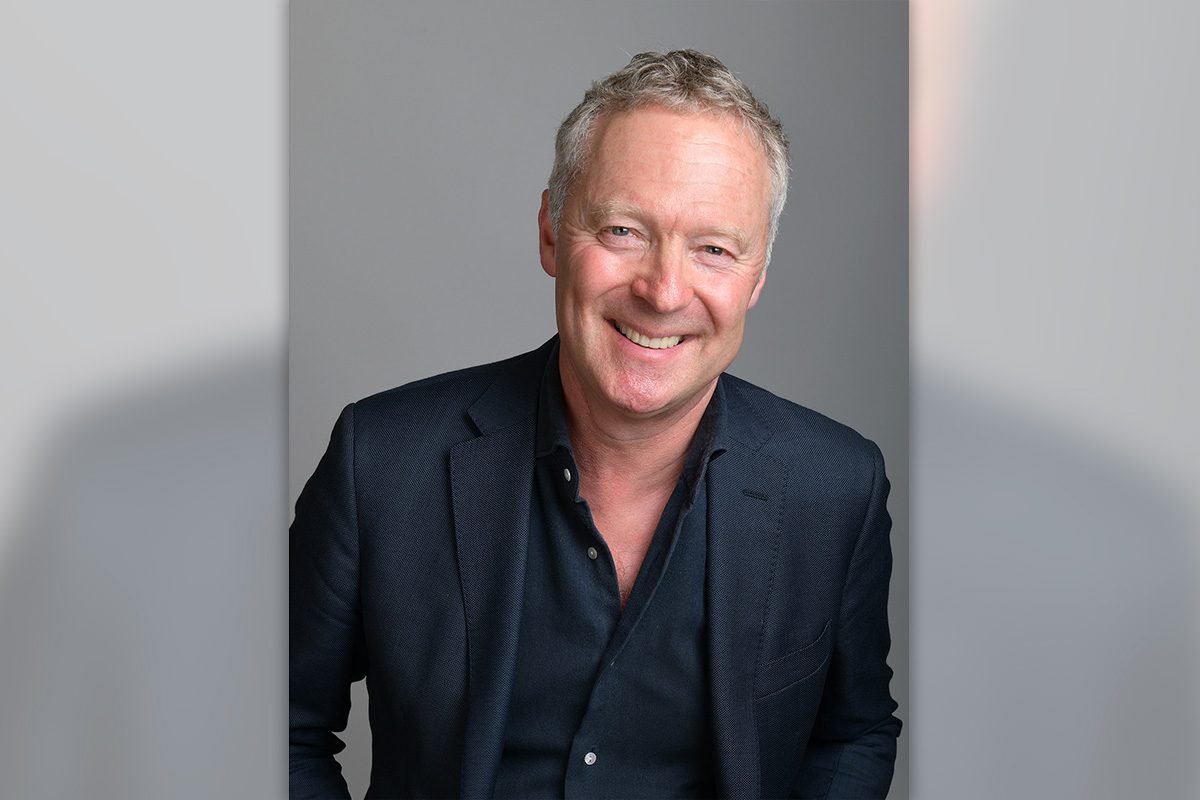 We can't wait to see you all on Wednesday 17 November. It's going to be a night to remember for all our finalists and guests.