Consumers ready to indulge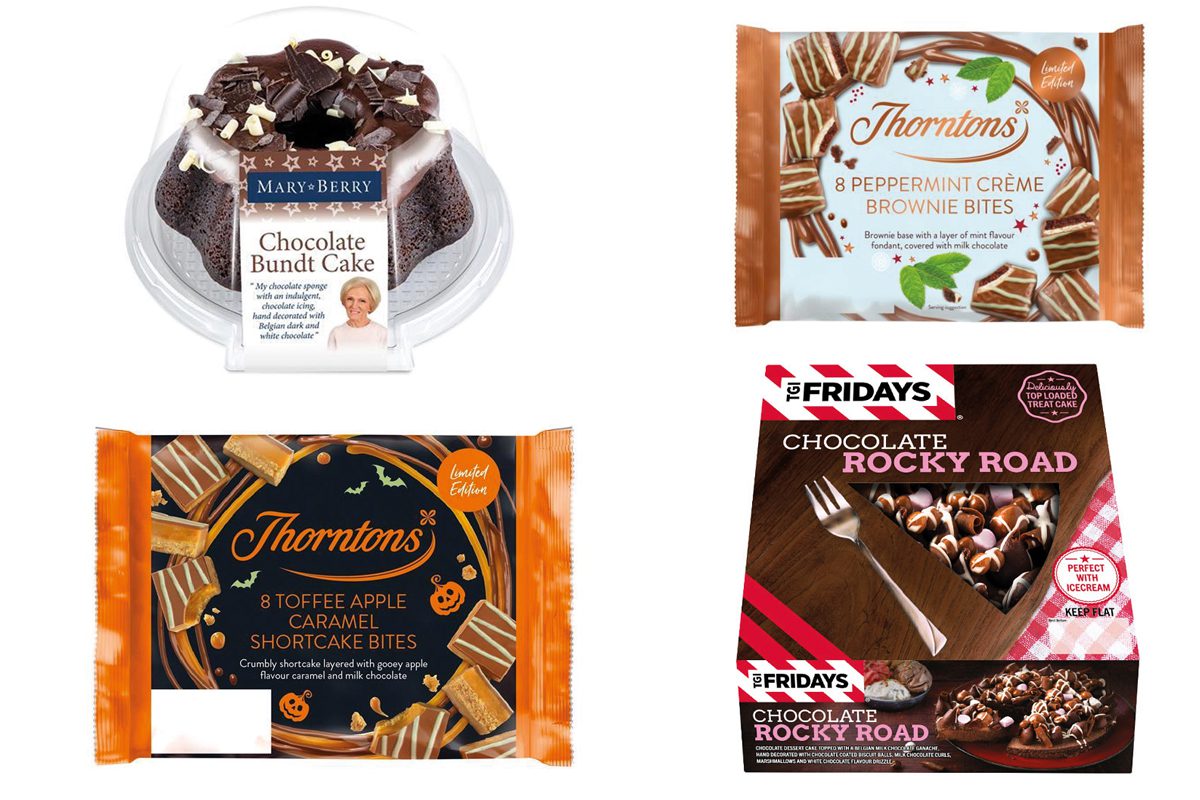 NOW that lockdown restrictions have eased, retailers should adapt their cake range to reflect changes in consumer behaviour.
That was the message from Finsbury Food Group – the business behind a range of branded cakes – with the firm suggesting retailers keep an eye on "the evolving expectations and behaviours of consumers."
Health and wellbeing may have been a key trend of the pandemic, but with unlocking lifting spirits for many, Finsbury sees an opportunity to grow cake sales.
Daryl Newlands, marketing manager for Finsbury Food Group, said: "The pandemic has created a juxtaposition where consumers are focused on self-care but after being locked down for the better part of a year, want the freedom to enjoy indulgent moments with a tasty treat."
One way retailers can strike the right balance for consumers looking for healthier indulgent options, is to introduce plant-based cakes.
Newlands highlighted UK Diet Trends research which predicts that the total spend on vegan diets will grow to £7.4 billion by the end of 2021.
Finsbury has responded to this demand, according to Newlands, who said: "We have maximised our efforts to ensure health and well-being remains a core principle of our commercial strategy by extending our partnership with vegan influencer duo Bosh!
"The launch of recent savoury items such as brioche bread buns, is an addition to Finsbury's existing vegan cake range with the progressive brand, comprising of the Ultimate Chocolate, Luscious Lemon, Vanilla Happy Birthday cakes and Food to Go bars," he said.
Finsbury has also been leaning on the star power of celebrity baker Mary Berry, with the firm adding new products to her signature line.
The new Mary Berry Bundt Cakes come in chocolate and lemon flavoured variants, which Finsbury reckons will make a good centrepiece for special occasions.
Other branded propositions include a collaboration with Thorntons and restaurant chain TGI Fridays.
Earlier this year, Finsbury revamped packaging for its Thorntons Bites range. The cake maker has also rolled out two traybakes from TGI Fridays. The Chocolate Fudge Fixation and Chocolate Rocky Road traybakes are available in-store and online with an RRP of £4.