Accessories growth continues in Scottish c-stores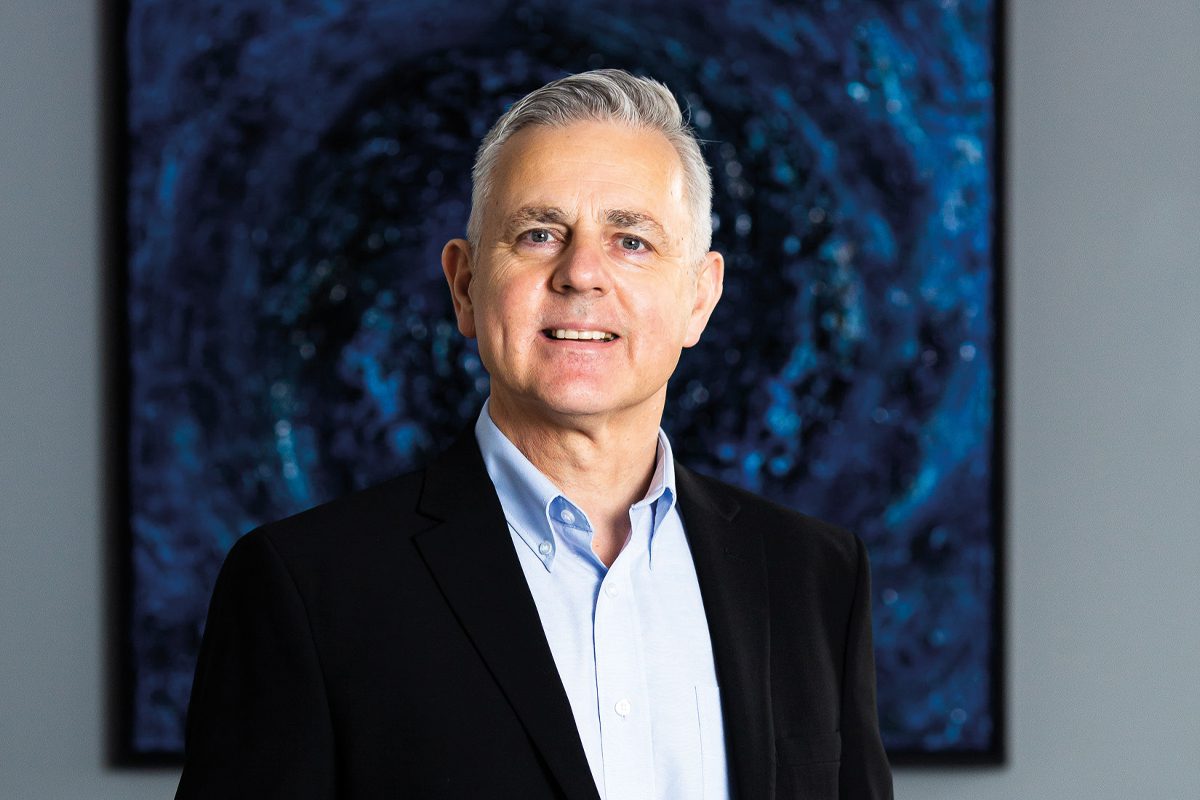 LOCKDOWN put a dampener on seasonal celebrations last year, but with Covid restrictions easing – the return of festive gatherings should fuel lighter sales.
That's the view of Gavin Anderson, head of sales at Republic Technologies, who said that the nation unlocking should lead to a strong category performance.
"With a growing appetite amongst people to make up for lost time by celebrating in style this autumn and winter, we're giving consumers the choice and performance they're looking for with our household lighters which are stylish, good quality and affordable," he said.
Republic Technologies has been revamping its range of utility lighters, which now includes Zig-Zag, By candlelight, and Lumière brands. All three brands are available on clip strips.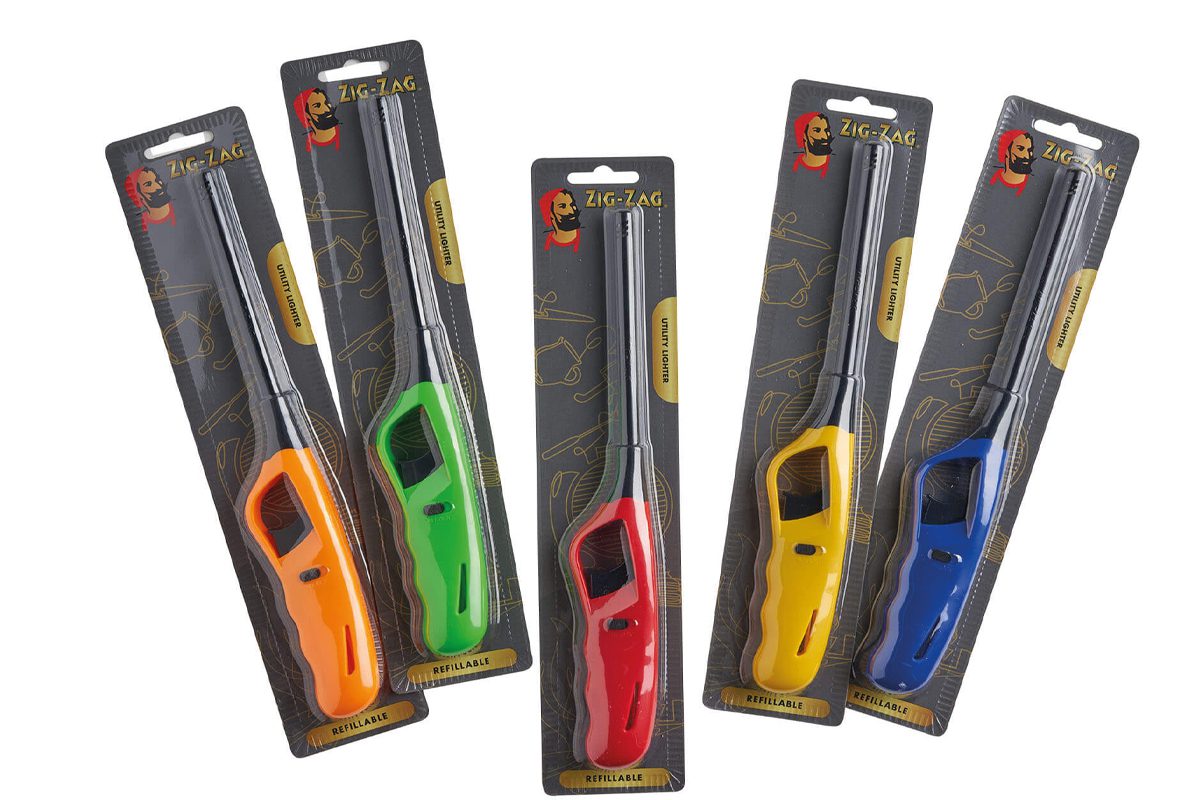 Lockdown hasn't just been good for lighter sales. Tobacco accessories in general have flown out the door in Scottish stores over the course of the last year.
IRI figures for the 52 weeks to 16 May, provided by Republic Technologies, value the Scottish tobacco accessories market at more than £29 million, and growing at 2.3% year-on-year.
According to Anderson, this rising demand has put pressure on suppliers to innovate, something which Republic Technologies has been happy to do.
"With record numbers of smokers turning to roll your own, prompted in part by recent legislative changes, products such as the two top-performing capsule filters from Swan's biggest ever NPD initiative – Swan Cool Burst Crushball and Swan Fresh Crushball – are delivering exactly what shoppers are looking for."
Crushball filters, which offer adult smokers a menthol option in the wake of the menthol ban, have been performing well, but Anderson also highlighted NPD for more environmentally conscious smokers.
"Increased interest in more natural products has led to a surge in demand for category-boosting products such as OCB Virgin and OCB Organic Hemp Slim Papers and Slim & Tips.
"The unbleached papers are 100% vegan and made using OCB natural gum, which is sustainably sourced from African Acacia trees."