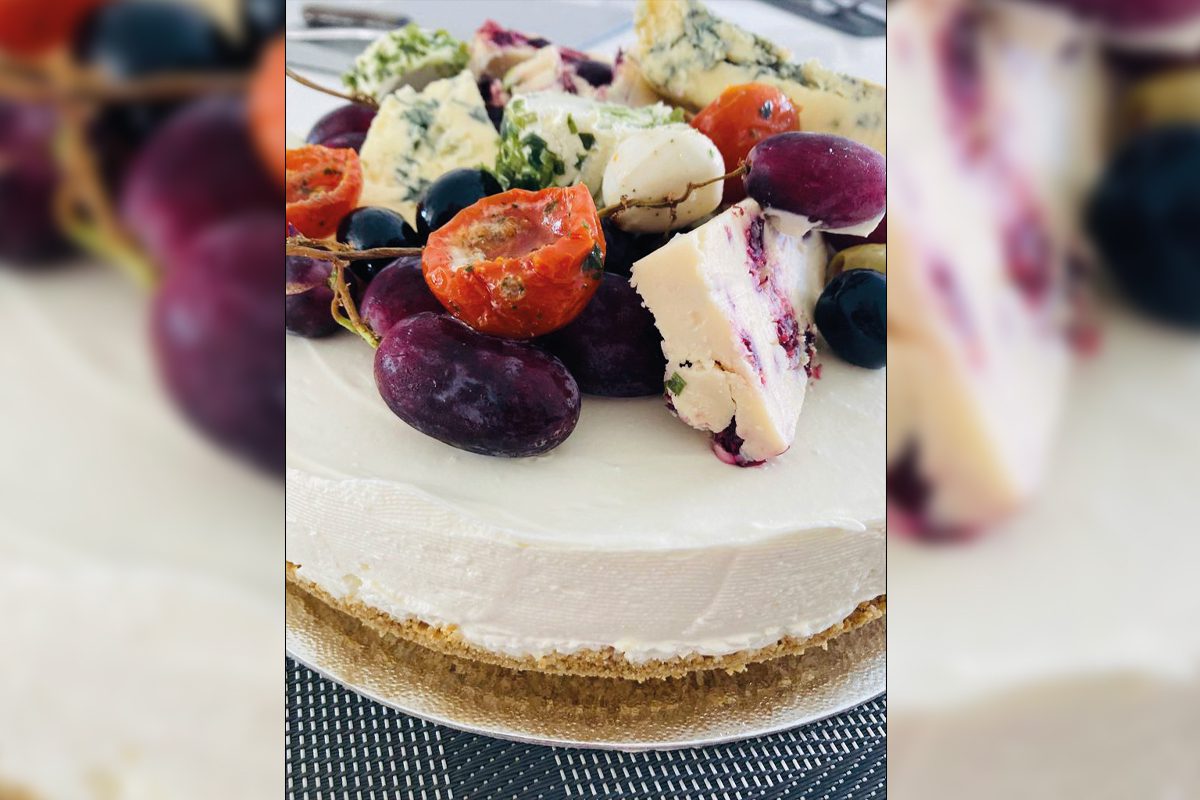 A LANARKSHIRE-based bakery business is bringing Italian flavour to Scotland's convenience channel.
Nonna's Bakery in Belshill offers a range of cheesecakes and desserts made fresh by hand using family recipes.
The family firm, which operates its own bakery retail business from a shop on Bellshill Main Street, bases its recipes on those created by Nonna Anna.
Cakes in the Nonna's bakery range include Lotus Biscoff Cheesecake, Strawberry Cheesecake, Millionaire Cheesecake, and Sicilian Lemon Cheesecake.
The firm also offers a range of Italian desserts, including dishes such as Sicilian cannoli.
A spokesperson for Nonna's Bakery said: "At Nonna's our products are all handmade by our Italian bakers to our family recipes which have been handed down through the generations.
"Our bible of secret recipes is courtesy of our late Nonna Anna whom – like the majority of Italian Nonna's – was a keen baker and well known in the local community for her baking skills from her small busy bake shop.
• Nonna's Bakery currently supplies restaurants, cafes, bars, hotels, delis and shops in central Scotland.