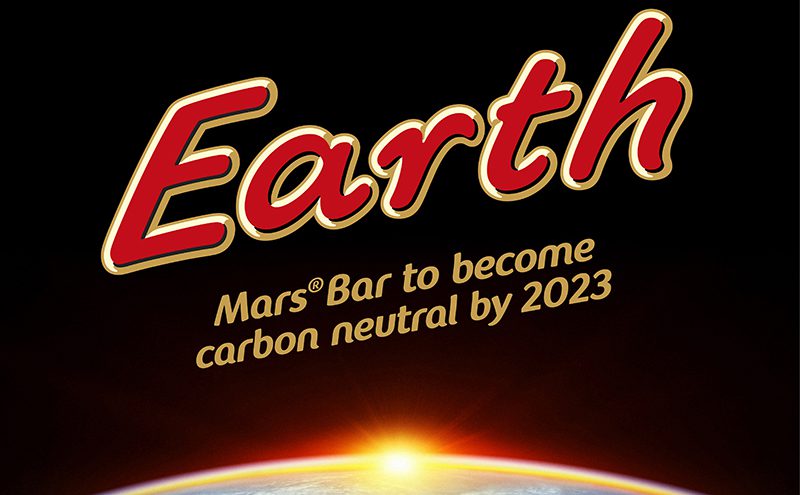 MARS Wrigley UK has committed to making Mars Bars sold in the UK, Ireland and Canada carbon neutral by January 2023.
The announcement – which coincides with world leaders gathering in Glasgow for COP26 – follows on from parent company Mars Inc's recent commitment to achieve net zero greenhouse gas emissions across its full value chain by 2050.
Over 200 million Mars Bars are sold in the UK according to the confectionery maker, which said the pledge represents a "tangible climate action"
Mars Wrigley UK has also announced that the Mars bar will be trialled in fully recyclable paper packaging starting in 2022.
Adam Grant, Mars Wrigley UK general manager, said: "At Mars, we believe that actions speak louder than words and, to create a world tomorrow where our planet is healthy, we are clear that bold action must be taken today. Our pledge to deliver a certified carbon neutral Mars bar in the UK and Ireland by January 1st, 2023, supported by significant reductions in the near term, is the kind of immediate climate protection intervention needed to deliver a sustainable tomorrow."