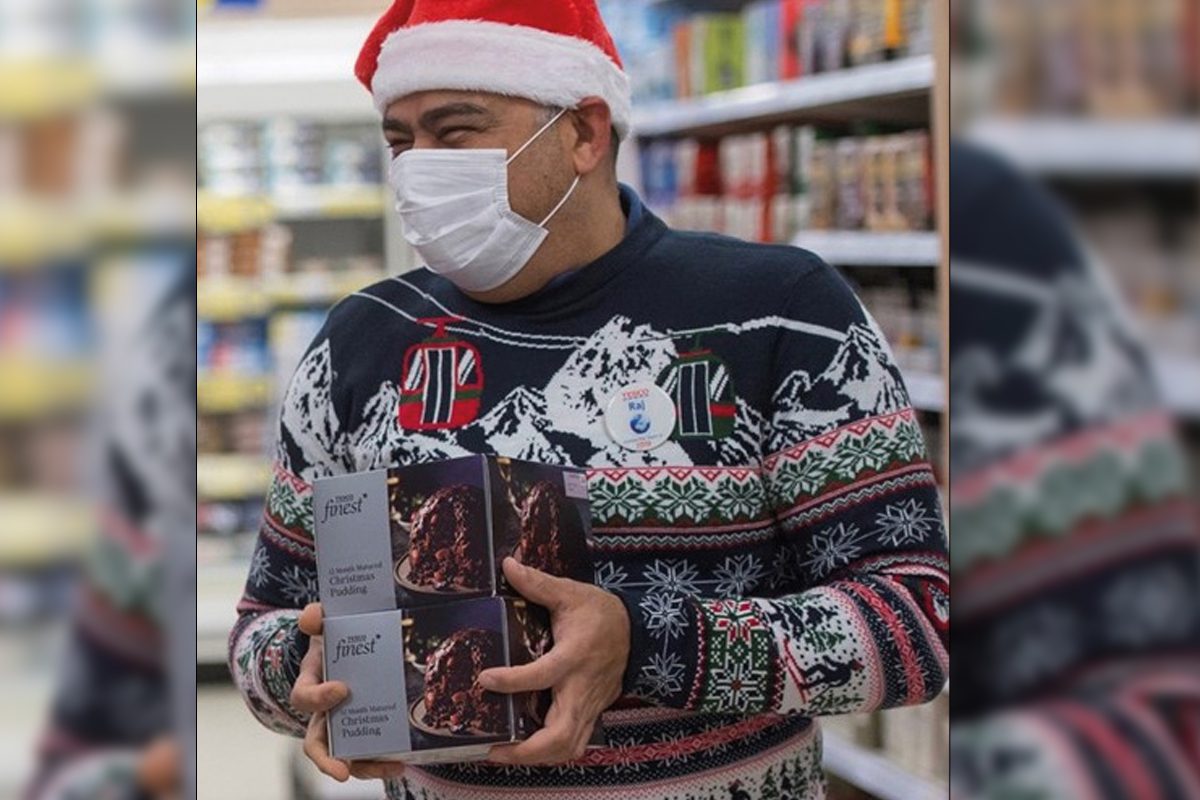 TESCO is looking to recruit 30,000 temporary colleagues across the UK in Tesco Superstores and Extra stores over the Christmas period.
Half of the available 30,000 roles have already been filled by temporary staff that joined during the pandemic and have had their contract extended to cover the festive period.
Roles include picking for online deliveries, store replenishment and supporting existing store colleagues.
Tesco is also planning to recruit 3,000 permanent staff to its warehouse distribution team and the supermarket offered a £500 incentive bonus for all those that joined before 30 October.
The bonus has since been reduced to £250 for those that join before 27 November.
Angela Woolfenden, Tesco head of UK resourcing, said: "We're looking for people who enjoy working as part of a team and are prepared to go that extra mile in order to help our customers.
"Our festive roles are a great way to become part of the Tesco team, from checkouts to picking orders for home delivery or replenshing the store.
"It's an opportunity to meet great people, learn new skills and be part of a diverse team where everyone is welcome.
"We had a fantastic response for festive roles last year and we would love to hear from anyone who worked with us last year."