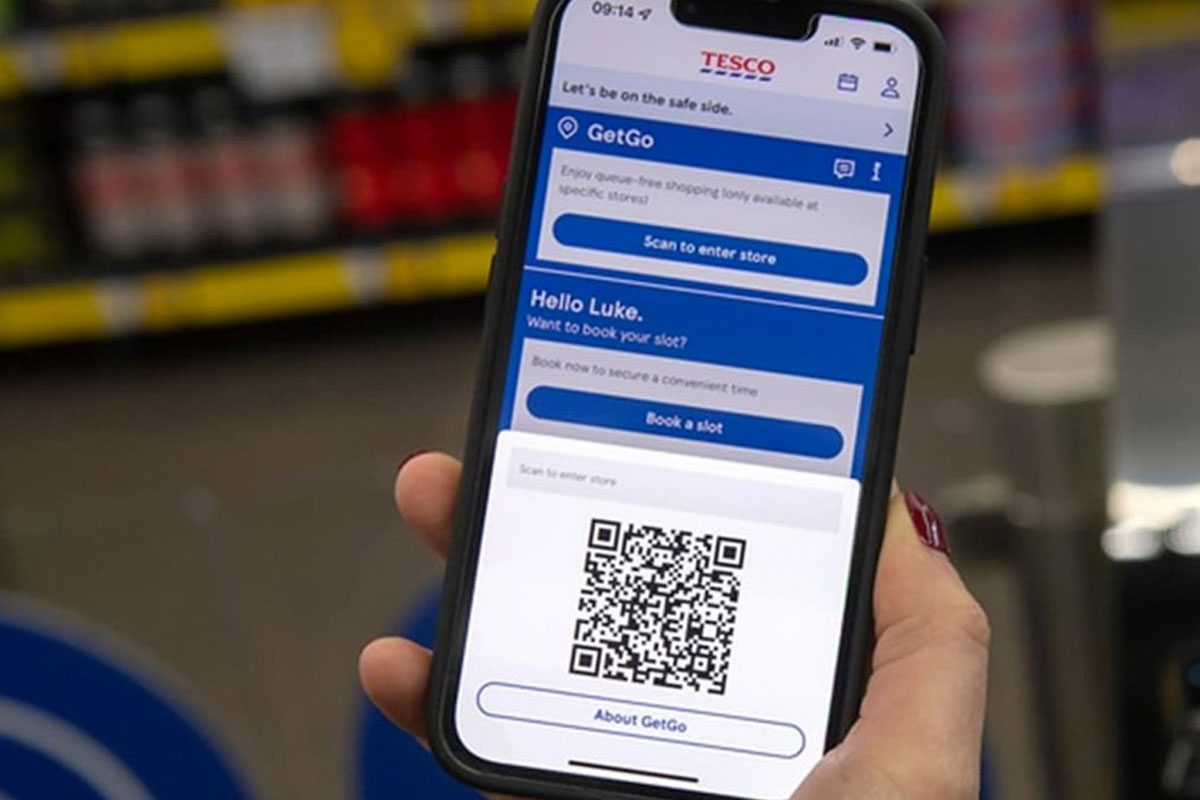 TESCO has opened its first GetGo checkout-free store.
The new store trial is based in London and Tesco reckons it will provide consumers with a "seamless shopping experience".
The store has partnered with Trigo and uses the Tesco.com app to allow customers to check-in to the store, pick up groceries and walk out again with cameras and weight-sensors detecting the items to charge.
Kevin Tindall, managing director for Tesco Convenience, said: "We are constantly looking for ways to improve the shopping experience and our latest innovation offers a seamless checkout for customers on the go, helping them to save a bit more time."